Related keywords
Mali, French and UN troops face attacks similar to those employed by Islamist militant movements Boko Haram in Nigeria and Somalia's al-Shabaab.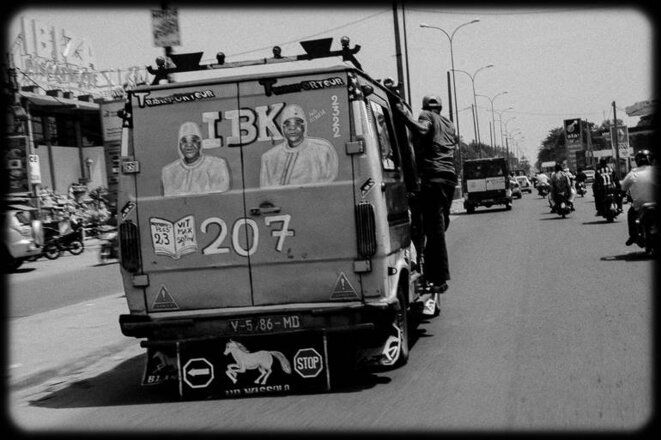 Bamako, octobre 2014 © Thomas Cantaloube
Eighteen months ago Mediapart reported from Mali on its attempts to rebuild itself after France's military intervention to thwart an imminent terrorist takeover. At the time there was cautious optimism within the fractured African country that it could construct a more positive future. Now Mediapart has returned to Mali and the mood is very different. The cautious hopes about the future have largely given way to frustration amid the return of old-style politics and corruption. Meanwhile the country remains under the effective control of international institutions and foreign countries. As Thomas Cantaloube reports from the capital Bamako, the lack of real progress in Mali also symbolises a French vision of foreign affairs that is strong on military intervention but short on political content.