Related keywords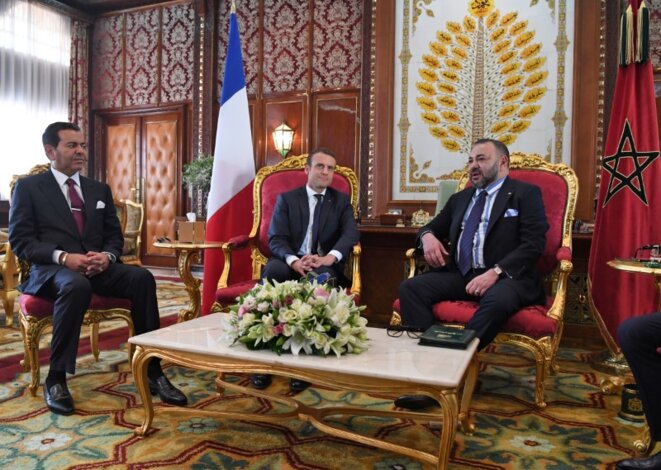 Emmanuel Macron with the King of Morocco Mohammed VI, right, during the French presdent's visit to Rabat on June 14th, 2017. © Reuters
Emmanuel Macron's first visit beyond Europe as French head of state was to Morocco, where anti-corruption protests have caused unprecedented unrest over the past seven months. The visit brought succour to the embattled kingdom but was also a little unsettling for Rabat, which has yet to fully understand the new Macron administration. But it was essentially a trip to signal continuity in Franco-Moroccan relations. Lénaïg Bredoux reports.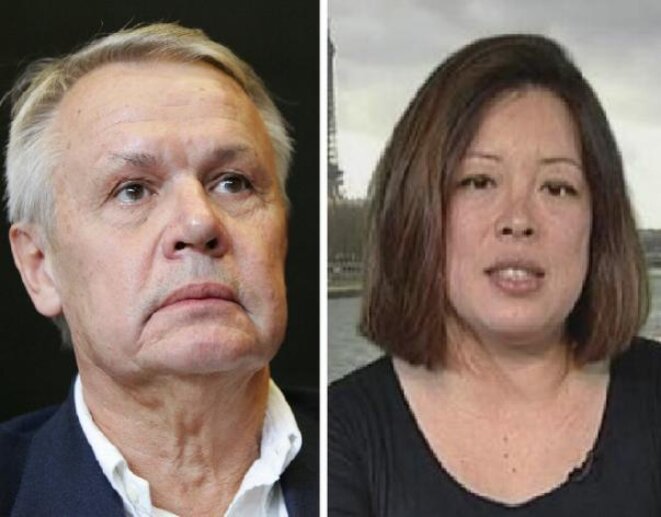 © DR.
In a case as bizarre as it is unusual, two French journalists were last month arrested in a luxurious Paris hotel on suspicion of the attempted blackmail of Morocco's King Mohammed VI. Éric Laurent and Catherine Graciet are accused by the Moroccan authorities of demanding 3 million euros in exchange for not publishing their book of damaging revelations about the Rabat regime. Mediapart has obtained access to documents from the French judicial investigation which demonstrate that the case is far more complex than it first appeared. Sting or set-up? Michel Deléan reports.
Two writers face probe after allegedly asking for money in exchange for not publishing 'damaging' book about King Mohammed VI.