Keyword: moral harassment
Related keywords
Relatives of some of the more than 30 staff at the telecoms giant, now renamed Orange, who committed suicide during a brutal job-axing and restructuration programme say they hope the verdicts at the end of a two-month trial of the company's former CEO and six other senior executives on moral harassment charges will serve to prevent similar management practices in other corporations.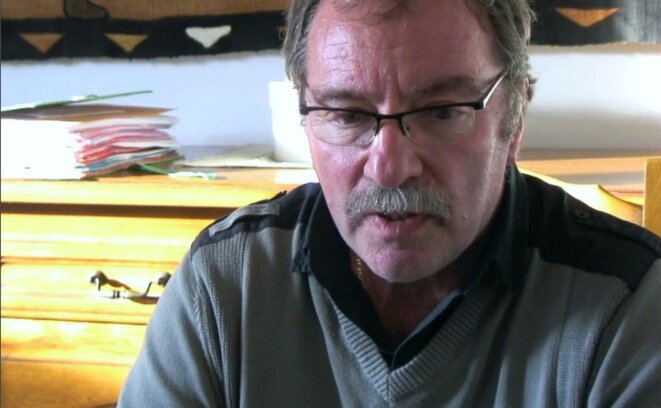 Yves Minguy: 'When you have nothing left anymore, you are ashamed'. © Mathieu Magnaudeix et Hugo Vitrani
In an ongoing trial in Paris, the former boss of France Télécom, the now renamed Orange telecommunications giant, along with six of his former top executives, stand accused of moral harassment of staff in a brutal four-year cost-cutting plan to axe 22,000 jobs, during which more than 30 employees took their own lives, including by immolation, hanging and defenestration. At least 13 others attempted suicide, and many more were diagnosed with depression. One of the latter is Yves Minguy, a highly skilled computing engineer who, after 35 years with the company, was humiliatingly posted to answer the telephone at a customer call centre. He took to the witness stand last week and afterwards told Mediapart of the duty he felt to speak "for those who are no longer here".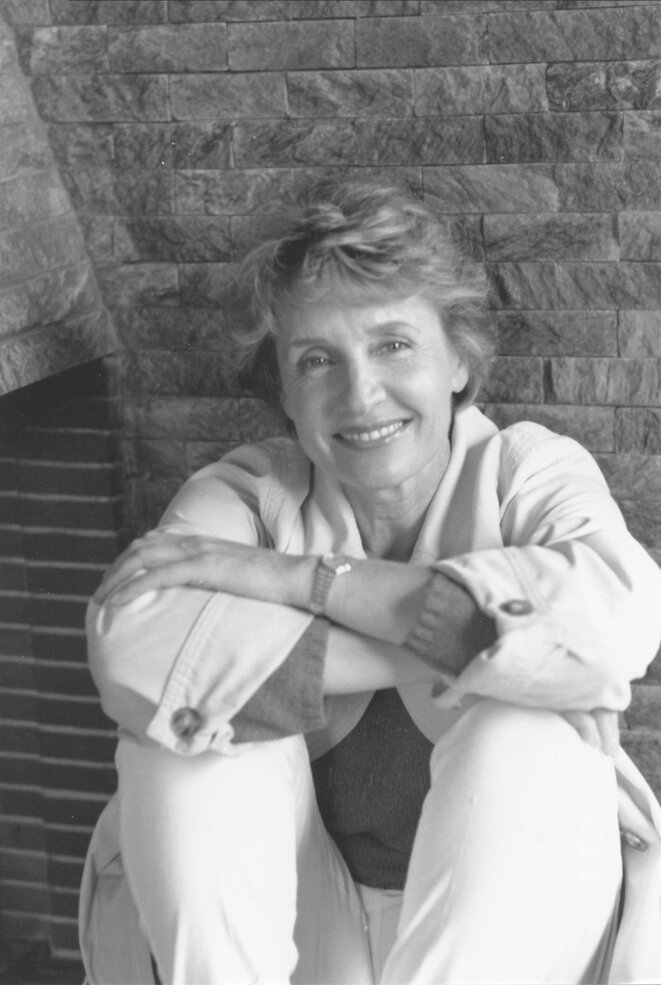 During an appearance before New York's Supreme Court on Monday, former IMF chief and French presidential hopeful Dominique Strauss-Kahn entered a plea of 'not guilty' to charges that he sexually assaulted and attempted to rape a maid at a Manhattan hotel. Whatever the outcome of the case, for which Strauss-Kahn is next due in court on July 18th, it has already sparked a passionate national debate in France over what many see as a compliant culture towards the abusive behaviour of men in power. Here, Joseph Confavreux interviews one of France's leading specialists in moral and sexual harassment, the US-trained psychiatrist Marie-France Hirigoyen (photo), who explains why she believes there will be "a before and an after DSK" effect on French public attitudes to a problem until now taboo.