Thomas Thévenoud, who quit government after not filling in tax declarations, will stay as an MP - but not as a member of Socialist Party.
Centrist politician Gilles Bourdouleix, who is also a local mayor, lost an appeal against conviction for condoning a crime against humanity.
Centrist MP who walked 6,000 km says he witnessed a 'crisis in the standard of living, loss of identity and loss of sense of a common destiny'.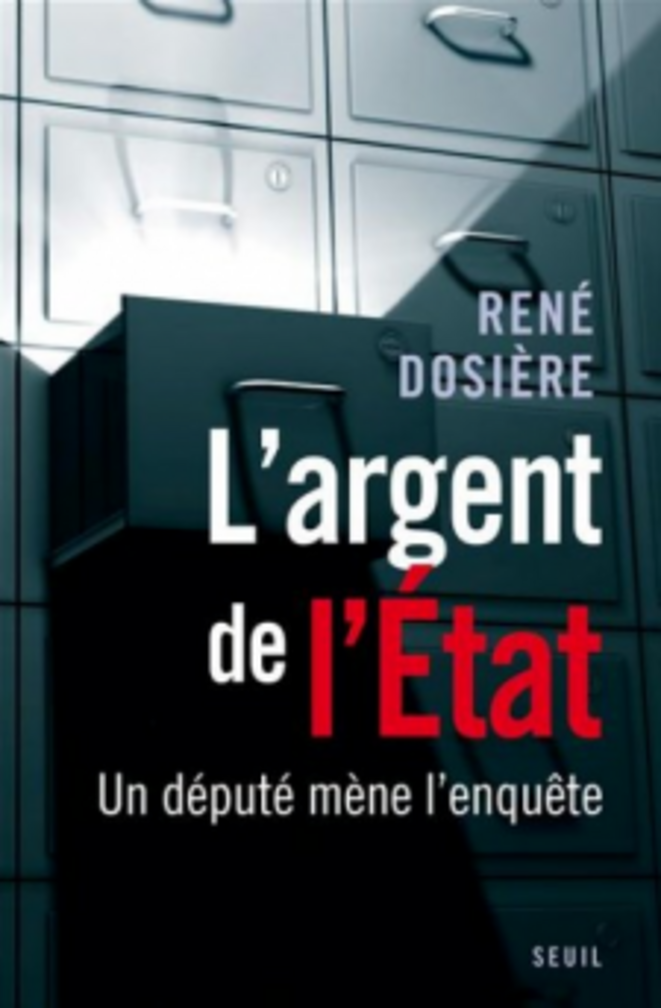 'The State's Money'
Socialist MP René Dosière has become a scourge for the French presidency and government, leading a dogged, one-man campaign to expose the truth about secret and lavish spending within the corridors of political power. Tenacious, over the past ten years he has sent more than 600 written requests to government officials demanding accounts of spending within ministries and by the presidential office. He discovered the cost of the yearly Elysée Palace July 14th Garden Party totaled almost half a million euros, leading to its cancellation, and that the average annual cost to the public purse of a minister is 17 million euros, while the cost of security arrangements for President Sarkozy's regular official visits around France comes to an average of 450,000 euros per trip. These and other staggering revelations are published in his latest book, L'Argent de l'Etat ('The Sate's Money'), released this month. In this interview with Mathilde Mathieu and Michaël Hajdenberg, he details his role and methods as an 'investigative' MP and the reforms he hopes will be be enacted after this year's presidential and legislative elections.
The 2.5 million French people who live abroad will be allowed to vote in 11 foreign constituencies, with London representing a crucial battleground.
France launches criminal investigation into Nazi-themed stag party attended by UK Conservative Party MP Aidan Burley held in French alpine resort.