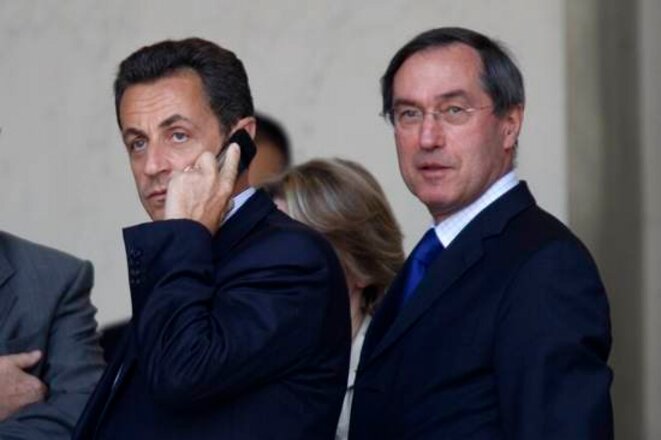 MM. Sarkozy et Guéant © Reuters
Mediapart has obtained confidential documents that reveal how international arms dealer Ziad Takieddine was mandated by Nicolas Sarkozy's staff, before and after he became president, to negotiate on their behalf major weapons and security contracts with the Libyan regime of Colonel Muammar Gaddafi.
Takieddine was notably an intermediary for the sale of a French encrypted signals system to protect the Libyan regime from surveillance by the US-led Western communications interception network known as 'Echelon'.
Mediapart can also reveal that President Sarkozy's former chief-of-staff, the current French interior minister Claude Guéant misled, while under oath, a French parliamentary commission investigating the circumstances of French involvement in the freeing of five Bulgarian nurses and a Palestinian medic jailed in Libya, in 2007.