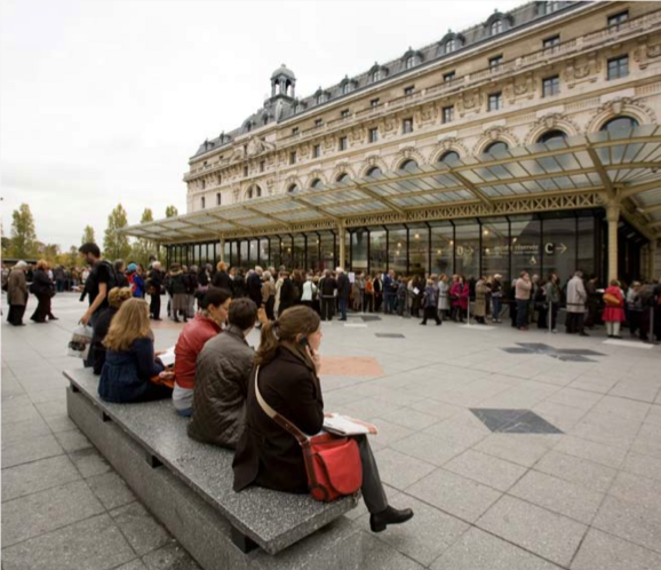 The musée d'Orsay in central Paris.
Recent nominations to plum public posts in cultural institutions in France illustrate a system of cronyism and jobs-for-the-boys which President François Hollande had, at the time of his election four years ago, promised to end. Laurent Mauduit reports on the favours and backscratching at the heights of some of France's most prestigious museums.
People complained museum had one rule for public and one rule for ministers after Fleur Pellerin posted image of French masterpiece online.
Nineteenth century paintings from France, including 87 works by French Naturalists, to go on display at new Shanghai art museum.