Total number of tourists who came in 2014 to admire works of art and antiquities including Da Vinci's Mona Lisa was 9.3 million.
Culture minister sacks museum boss as government hits back after claims by artist's son that France 'doesn't care' about Pablo Picasso.
Museum director keen to solve mystery of more than 250 paintings from a collection which vanished in 1918 and have never been seen since.
Museum of Civilisations from Europe and the Mediterranean, opening 7 June, explores European and Mediterranean cultures past and present.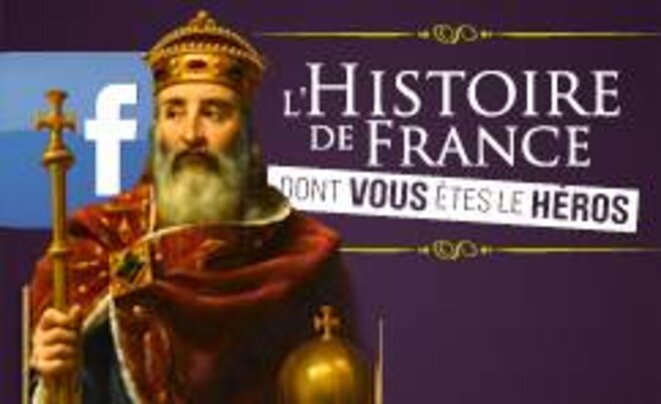 Plans for a Maison d'histoire de France were unveiled by former French president Nicolas Sarkozy to a storm of protests, including criticism from many historians. Opponents feared that a museum focussed squarely on France's history would become a political vehicle as Sarkozy sought to use the issue of "national identity" in France to boost his appeal with the voters. But now that the museum's chief supporter has gone, the project appears to have gained in respectability among its former detractors. Antoine Perraud wonders what lies ahead for this once deeply controversial museum.
Thieves stole a rhinoceros horn in a daylight raid on a museum in the central Marais district of Paris after spraying guards with a paralysing gas.