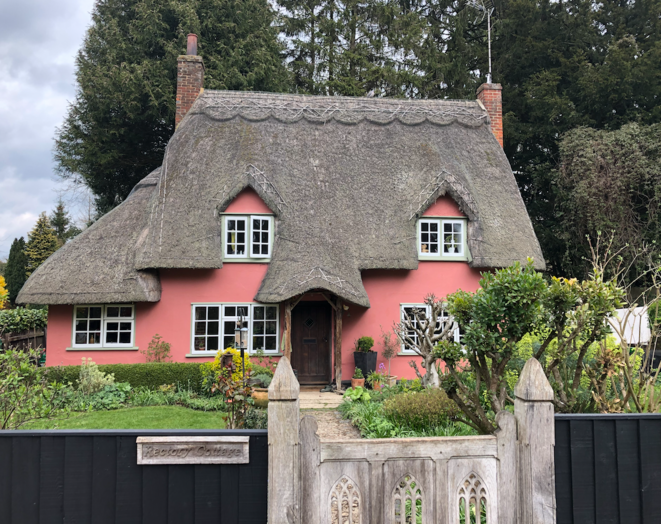 The village of Widdington in Essex, eastern England, April 2019. © AP
In the well-heeled village of Widdington in rural Essex in eastern England, the residents are in a state of inner turmoil. Like the rest of the country this small community is pondering the issue of Brexit – which now faces a new deadline of the end of October 2019 – with passionate, engaging and ultimately irreconcilable arguments. Antoine Perraud reports.
The pair of gold-encrusted pistols were a gift to his son, 3, in 1814 shortly before emperor was defeated in battle and forced into exile on Elba.
Paris forced Brussels to scrap a 2-euro coin commemorating Napoleon's defeat, but the Belgians use EU loophole to mint a 2.5-euro version.
Coat the admiral wore when shot dead by a French sniper is to leave UK for the first time for show at Les Invalides, where lies Napoléon's body.
An official burial ceremony is held in Belarus for 110 Napoleonic soldiers who died in a major battle in 1812 against the Russian army.