Serge Klarsfeld, 83, and his German-born wife Beate, 79, who became high-profile hunters of Nazi war criminals, notably tracking down the notorious former Gestapo officer Klaus Barbie, known as the 'Butcher of Lyon', in Bolivia, but also members of France's collaborationist Vichy regime, have been awarded France's highest awards for civil merit.
American universiry will hand 'La bergère rentrant des moutons', a painting looted by Nazis in 1941, to Holocaust survivor Leone Meyer.
Many documents relating to when Pétain regime collaborated with Nazi occupiers during World War II can now be 'freely consulted'.
Head of far-right National Front party was on trial for comparing Muslims praying in the street to German occupation of France.
Head of far-right Front National accused of inciting racial hatred for comparing Muslims praying in the street to the Nazi occupation.
The president of the Front National faces charges of inciting racial hatred after comparing Muslim street prayers to the Nazi Occupation.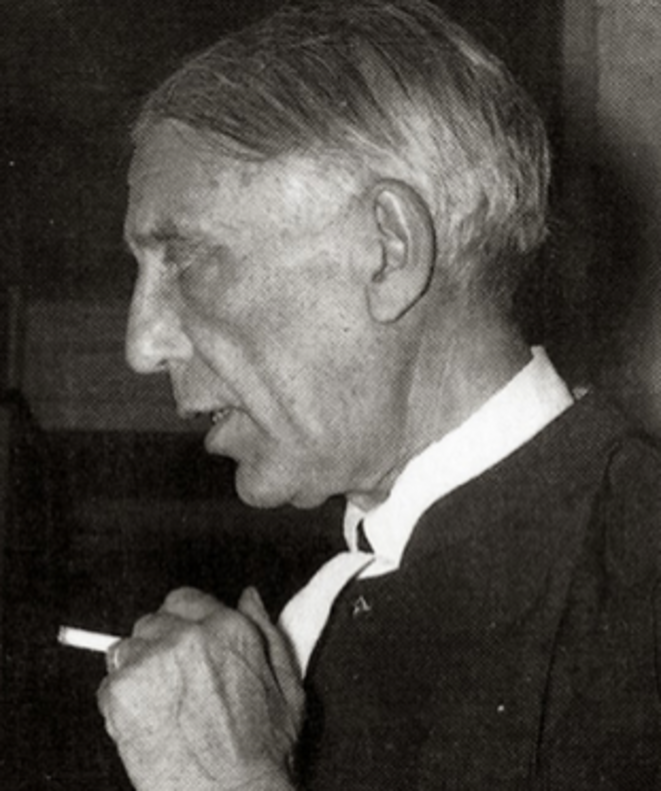 Maurice Garçon
Maurice Garçon was a celebrated lawyer, essayist, novelist, gifted amateur artist and historian who was ultimately elected to the illustrious Académie Française. But Garçon also kept a diary during World War II, including France's Occupation by the Nazis. This recently-published journal reveals an apolitical, solitary, contradictory man who loathed Hitler and the collaborationist Vichy regime in France, but who also disdained Charles de Gaulle and who remained fiercely independent in his views throughout the duration of the conflict. Here Mediapart's Antoine Perraud examines the revealing insights of this eccentric but perceptive character into how French society coped with one of the bleakest episodes in the country's history.
'I deeply disagree with him' says far-right leader Marine Le Pen after her father Jean-Marie repeats view that gas chambers are 'detail' of history.
American Holocaust survivors who were deported to death camps by French state rail firm SNCF will get compensation from €49m fund.
Historian Franck Ferrand says previously unseen documents show the fashion designer worked directly for German military intelligence.
Three paintings are to be returned to their rightful owners the day before the release of a film about a WWII army unit dedicated to saving artworks.
French far-right leader, who compared Muslim street prayers to the Nazi occupation, faces prosecution after immunity is lifted by fellow MEPs.
Archives opened on the 'Vel d'Hiv Roundup', in which thousands of Jews were deported from Vichy France during World War Two.
A Muslim diplomat in wartime Paris risked hsi life to help thousands of Iranian Jews escape from Nazi persecution, according to a book just published.