Related keywords
France joins in tributes to the passing of the iconic anti-apartheid leader, with prime minister Jean-Marc Ayrault saying: 'All humanity is in mourning'.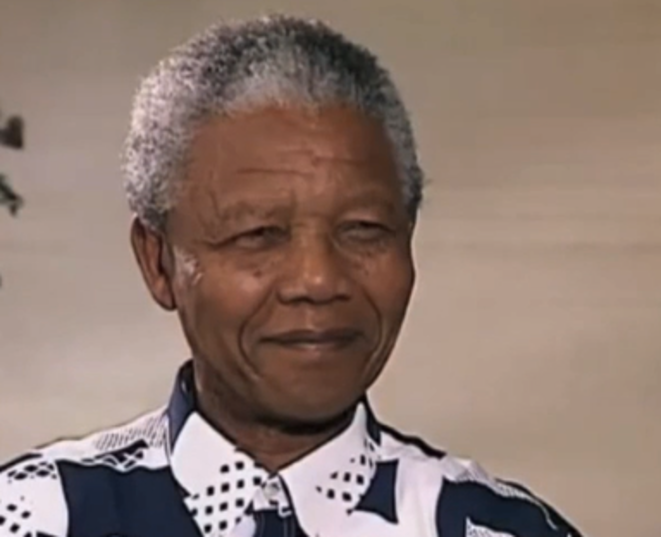 Deux vidéos dans l'article
The death of Nelson Mandela, figurehead of the anti-apartheid struggle in South Africa and who became the country's first black president, is being mourned around the world. His disappearance on Thursday, at the age of 95, amid heightened tension over next year's parliamentary elections, now leaves the ideals of the Rainbow Nation that succeeded the apartheid regime under threat. Here, Mediapart's Antoine Perraud pays a personal tribute to a man whose unusual combination of force, fraternity and finesse hoisted him to a political and moral highground. But he begins by underlining the role humour also played in overturning a regime of hate.