Related keywords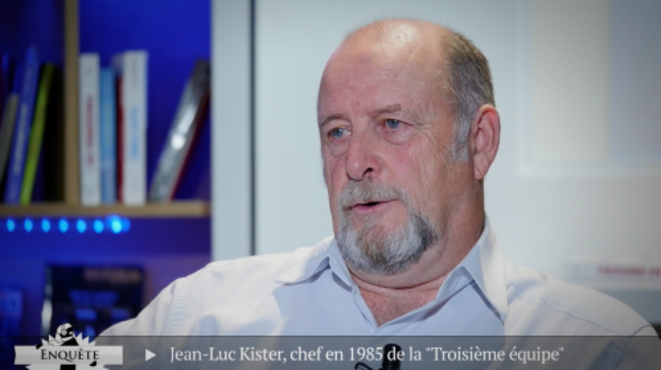 The French naval frogman who sank the Greenpeace boat Rainbow Warrior in New Zealand in July 1985, causing the death of photographer Fernando Pereira, has spoken publicly for the first time. Jean-Luc Kister, who was ordered to sink the boat that took part in protests against France's nuclear tests in the Pacific, has given a long interview to Mediapart's editor-in-chief, Edwy Plenel, the journalist who broke the story of French involvement in the attack 30 years ago. This interview is published simultaneously with a public apology given by Kister on New Zealand state television.
France has returned to New Zealand 20 ancestral heads of Maori ethnic people once held in several French museums as a cultural curiosity,
New Zealand writer Alan Duff, 61-year-old author of Once Were Warriors, has declared himself bankrupt in France.