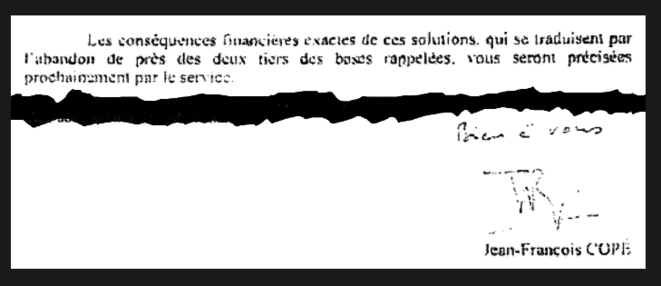 Extrait de la lettre de Jean-François Copé, ministre du budget.
Jean-François Copé, leader of President Nicolas Sarkozy's ruling UMP party, is at the centre of a police investigation into the annulment, when he was budget minister, of a tax back payment of 6.2 million-euros demanded from a wealthy businessman connected to two key suspects in the so-called 'Karachigate' illegal political funding affair. The tax adjustment, which was reduced by 4 million euros (document above), came after arms dealer Ziad Takieddine raised the case with Copé on the behest of Nicolas Bazire, managing director of luxury goods firm LVMH, according to a statement given to police by Takieddine's British former wife, Nicola Johnson. Fabrice Arfi and Karl Laske report.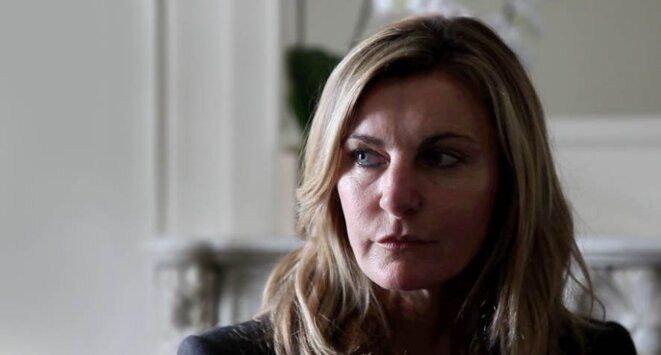 © Hugo Vitrani
Nicola Johnson (pictured) is the British former wife of Ziad Takieddine, a Franco-Lebanese arms dealer at the centre of what has become known in France as the 'Karachi Affair', involving secret political funding from commissions paid in French weapons sales abroad. She has become a key witness in the independent judicial investigation into the suspected scam in which several of Nicolas Sarkozy's closest aides and friends are implicated, and which is now engulfing the French President himself. In this exclusive interview with Mediapart and French weekly L'Express, Johnson speaks publicly for the first time about her husband's activities, his relations on high and how she once found a bullet shot through her car windscreen.