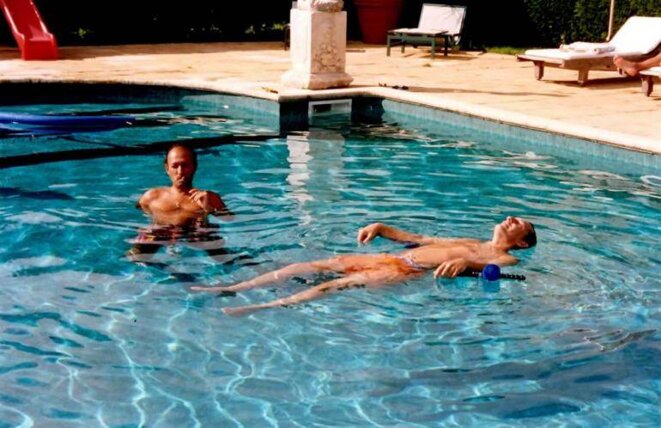 Thierry Gaubert et Nicolas Bazire © DR
At the end of an investigation that has lasted more than three years, six people, including a former minister and the current managing director of luxury goods firm LVMH, have been sent for trial for their alleged roles in a gigantic political funding scam that centred on secret cash kickbacks from French weapons sales abroad.  The case, one the biggest political corruption scandals to have emerged in France in recent decades, yet threatens to engulf the political masters of those accused - former French prime minister Édouard Balladur, his defence minister François Léotard, and Balladur's budget minister, later French president, Nicolas Sarkozy. Fabrice Arfi reports.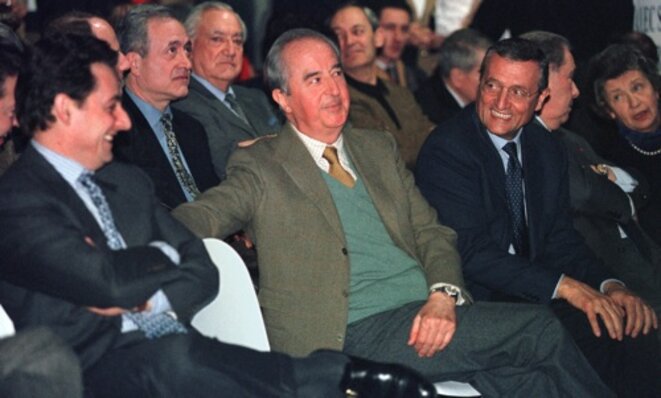 MM. Sarkozy, Balladur et Léotard. © Reuters
The prosecution authorities in Paris have recommended that six people, including three former senior political aides, face trial over the Karachi affair. The ex-aides, who at the time of the alleged offences were working for prime minister Édouard Balladur, defence minister François Léotard and budget minister Nicolas Sarkozy, are accused of setting up a massive system to siphon "commissions" from major arms deals back to France for political funding, or of receiving those illegal kickbacks. Mediapart has now obtained a copy of the prosecutors' legal reasoning, which details this complex web of networks and bank accounts and which, confirm the prosecutors, was aimed at the "secret funding of French politicians". As Fabrice Arfi reports, the question still remains as to whether the advisors' political masters will one day face trial over the affair.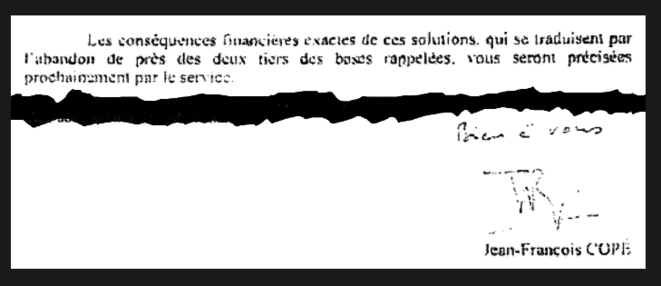 Extrait de la lettre de Jean-François Copé, ministre du budget.
Jean-François Copé, leader of President Nicolas Sarkozy's ruling UMP party, is at the centre of a police investigation into the annulment, when he was budget minister, of a tax back payment of 6.2 million-euros demanded from a wealthy businessman connected to two key suspects in the so-called 'Karachigate' illegal political funding affair. The tax adjustment, which was reduced by 4 million euros (document above), came after arms dealer Ziad Takieddine raised the case with Copé on the behest of Nicolas Bazire, managing director of luxury goods firm LVMH, according to a statement given to police by Takieddine's British former wife, Nicola Johnson. Fabrice Arfi and Karl Laske report.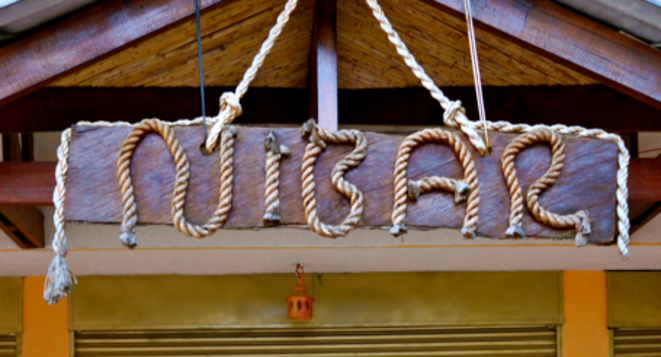 Le bar Nibar, à Nilo. © (dr)
Two Paris judges leading an investigation into suspected illegal political party financing via official French weapons sales abroad are now focusing their enquiries on the financial activities in Colombia of Thierry Gaubert, a longstanding close friend of President Nicolas Sarkozy. Gaubert, a formal suspect in the political funding scam and a former aide to Sarkozy before he became president, used secret off-shore accounts to build a luxurious mansion in the Colombian mountains, on a guarded estate shared by an associate, Jean-Philippe Couzi. In this second exclusive report from Colombia, Fabrice Arfi and Karl Laske reveal how Colombian police targeted Gaubert, as well as Couzi, for suspected money laundering, and the bizarre story of how the pair set up two bars by the names of 'Nibar' (pictured) and 'Nichon', the French equivalents of 'Titty' and 'Tit'.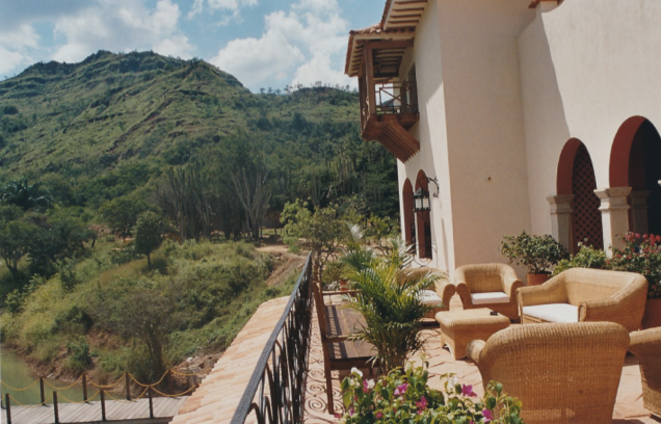 Le balcon de la maison Gaubert. © dr
Thierry Gaubert, a longstanding friend and aide of French President Nicolas Sarkozy, was in September placed under formal investigation - one step short of being charged - for "aiding and abetting the misuse of company assets" over his role in a suspected political funding scam connected to French weapons sales abroad. In this exclusive report, Mediapart reveals how Gaubert built himself a luxurious, sprawling property (pictured) in Colombia, using funds hidden abroad, where his guest book resembles a list from Who's Who in France. Fabrice Arfi and Karl Laske report from Nilo, Colombia.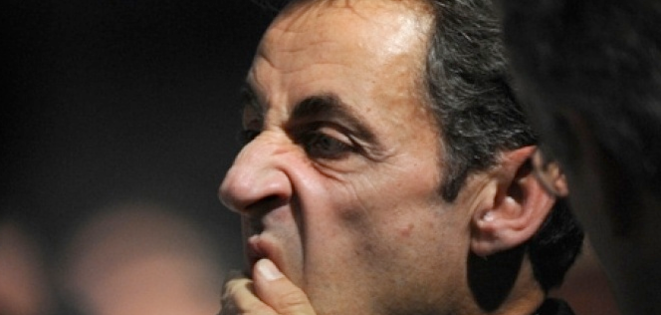 One after the other, President Nicolas Sarkozy's closest friends and aides, who for so long served as his political fireguards, have become implicated in a series of scandals and fast-developing judicial investigations. The alleged illegal political funding scam that has finally exploded with the revelations surrounding arms dealer Ziad Takieddine has already demolished the president's once solid network of protection. What has been happening this past month at the summit of French political power is historic, writes Mediapart editor François Bonnet, for never before has a French president been so exposed to being sunk by scandal and the revenge of abandoned protagonists.
Two of President Nicolas Sarkozy's close entourage have been arrested and placed in police custody for questioning over their roles in a suspected illegal political party funding scam connected to French weapons sales to Pakistan and Saudi Arabia. The arrests threaten the political future of the president who, when budget minister, authorized the financial arrangements for the payment of commissions through which the kickbacks were allegedly channeled.