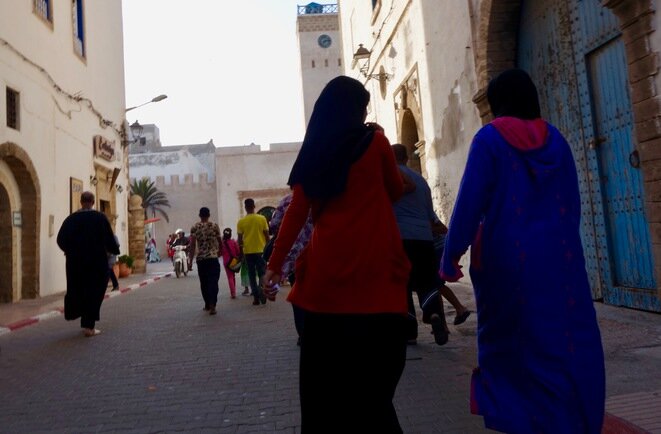 Tangiers in Morocco. © Rachida El Azzouzi
In the summer of 2017 two videos showing sexual assaults on women in Morocco, one in Tangiers, the other in Casablanca, caused outrage in the North African country. Yet though the government has for years been promising a law to protect women, progress has been slow. Academic Safaa Monqid explains to Rachida El Azzouzi how women are still excluded from public areas in Morocco and the Arab world in general.
The gulf separating the populations of high-rise, low income, out-of-town neighbourhoods from the rest of France is wider today than ever.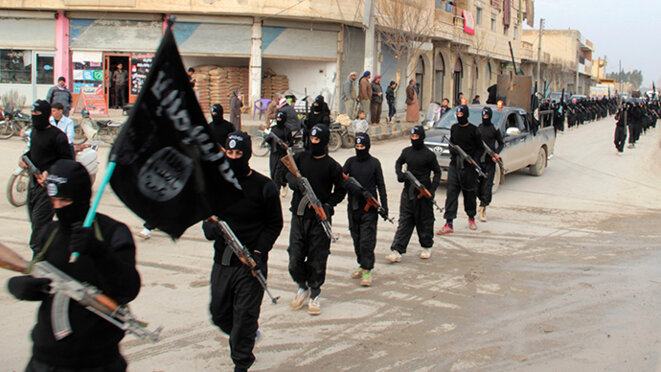 © Reuters
The shooting attacks in Paris last week claimed the lives of a total of 17 victims and ended with the deaths of the three gunmen. The outrages, perpetrated by Islamic extremists and which began with the massacre at the offices of Charlie Hebdo magazine before the separate murders of two police officers and the executions of four hostages in a Jewish supermarket, have opened a vast societal debate in France. There have been comparisons made with the 9/11 attacks in the United States, questions raised about the true significance of the national unity displayed during last Sunday's huge marches in defiance of terrorism, about the real extent of integration, and stigmatization, of the French Muslim population, and why the jihad increasingly lures some young French citizens. In this interview with Joseph Confavreux, Olivier Roy, a recognised expert in France and abroad on questions of Islam and religious fundamentalism, discusses these and related issues, and highlights the taboos that cloud an effective analysis of the events.