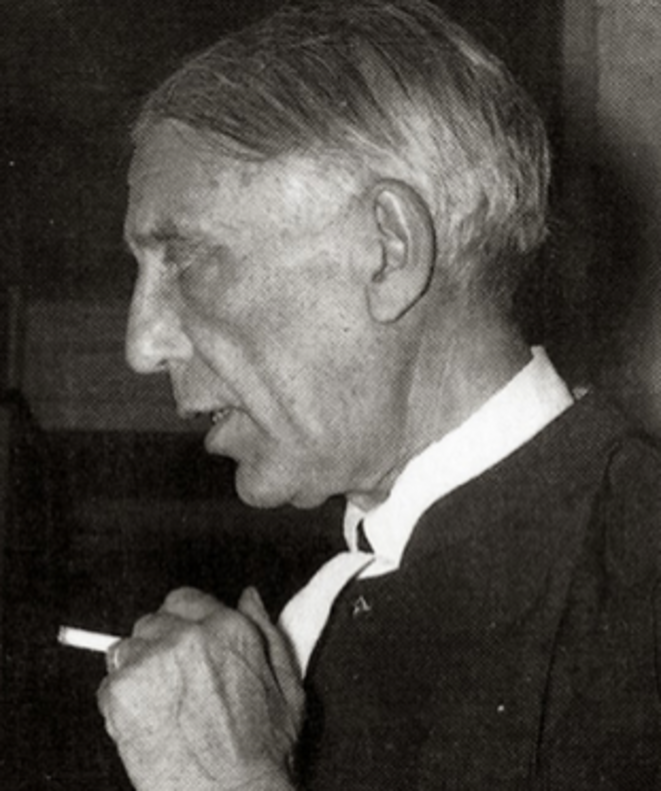 Maurice Garçon
Maurice Garçon was a celebrated lawyer, essayist, novelist, gifted amateur artist and historian who was ultimately elected to the illustrious Académie Française. But Garçon also kept a diary during World War II, including France's Occupation by the Nazis. This recently-published journal reveals an apolitical, solitary, contradictory man who loathed Hitler and the collaborationist Vichy regime in France, but who also disdained Charles de Gaulle and who remained fiercely independent in his views throughout the duration of the conflict. Here Mediapart's Antoine Perraud examines the revealing insights of this eccentric but perceptive character into how French society coped with one of the bleakest episodes in the country's history.
Protestors briefly occupy the Vatican embassy in Paris in support of a group of homeless, hunger-striking illegal immigrants demanding legal status.
Fralib, a plant making teas and infusions near Marseille which Unilever wants to close, has become a focus for union battles against downsizing.
President Hollande's commemoration of 1942 Vél d'Hiv roundup of Jews was important for addressing European anti-Semitism, argues Denis MacShane.
President Hollande has recognised France's role in the Holocaust at a ceremony to mark the 70th anniversary of a round-up of 13,000 Jews in Paris.