Oscar Temaru, campaigning ahead of independence elections in April, has said it was scandalous that France knew about the risks posed to the local population by the 193 nuclear test blasts cordered by Paris in French Polynesia between 1966 and 1996, and demanded that France assume responsibility for the former workers at Moruroa who are now seeking compensation.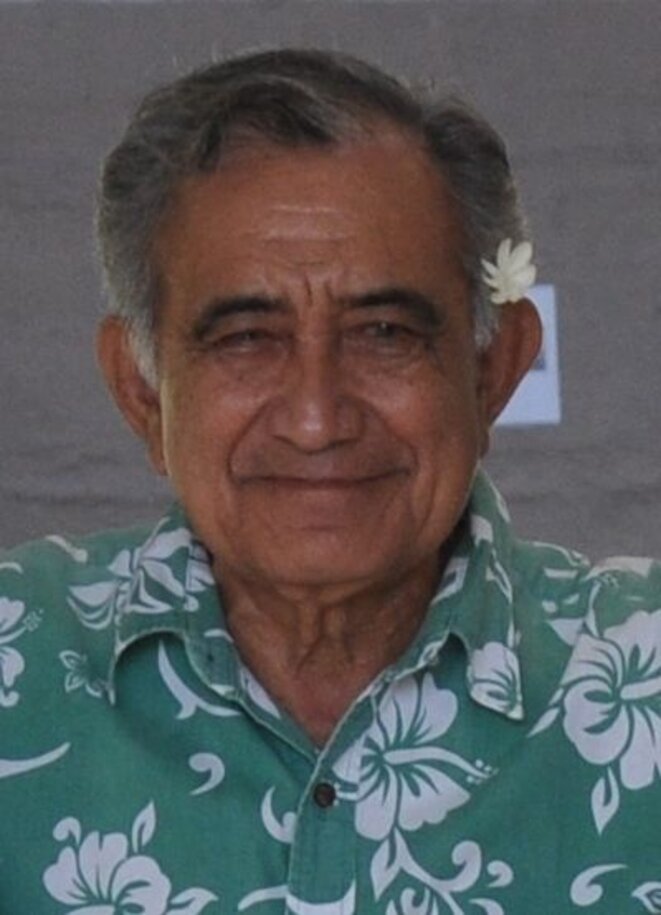 Oscar Temaru. © Saga70 - Wikimedia commons
Oscar Temaru, the veteran leader of the pro-independence movement in French Polynesia, is hoping to run in this spring's French presidential elections. He is currently in mainland France to lobby elected representatives, from Members of Parliament to village mayors, for the mandatory 500 signatures of support for his candidature which are required to enter the race. Temaru openly declares he does not want to become president, but instead he hopes to win the vote of a majority of Polynesians in order to declare the archipelago's independence. Is his campaign a political stunt or a significant challenge to French rule? Julien Sartre reports.