Keyword: Oxford University
The prestigious British university has denied press reports, citing a former ranking French education ministry official, that it plans to open a campus in France after Britain leaves the European Union in order to continue to receive EU funding, but said it is considering 'constructive and helpful proposals' on the issue of European financing.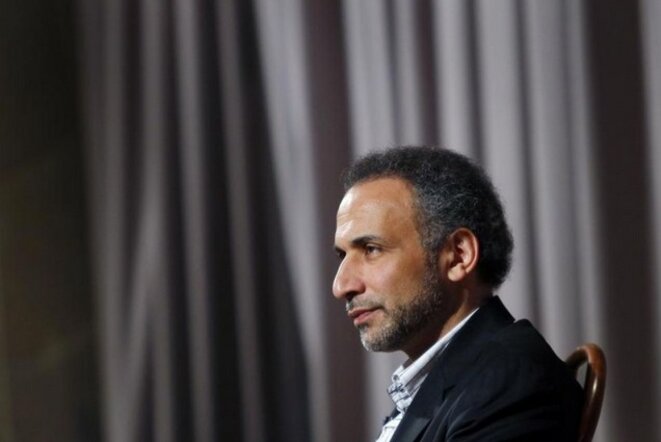 Seeking French nationality: Tariq Ramadan © Reuters
Every few years France gets swept up in a controversy over Tariq Ramadan. And since 1995 much of the French establishment has vilified and shunned this Muslim preacher, writer and academic, whom they suspect of advocating radical Islamism and sectarian views. Now the Swiss-born intellectual with Egyptian roots is seeking French nationality in a move that is likely to provoke yet another row. Mathieu Magnaudeix profiles a controversial figure who is almost impossible to classify.