Related keywords
The painting 'Christ Mocked' by Italian artist Cimabue had been valued at between €4m and €6m before auction.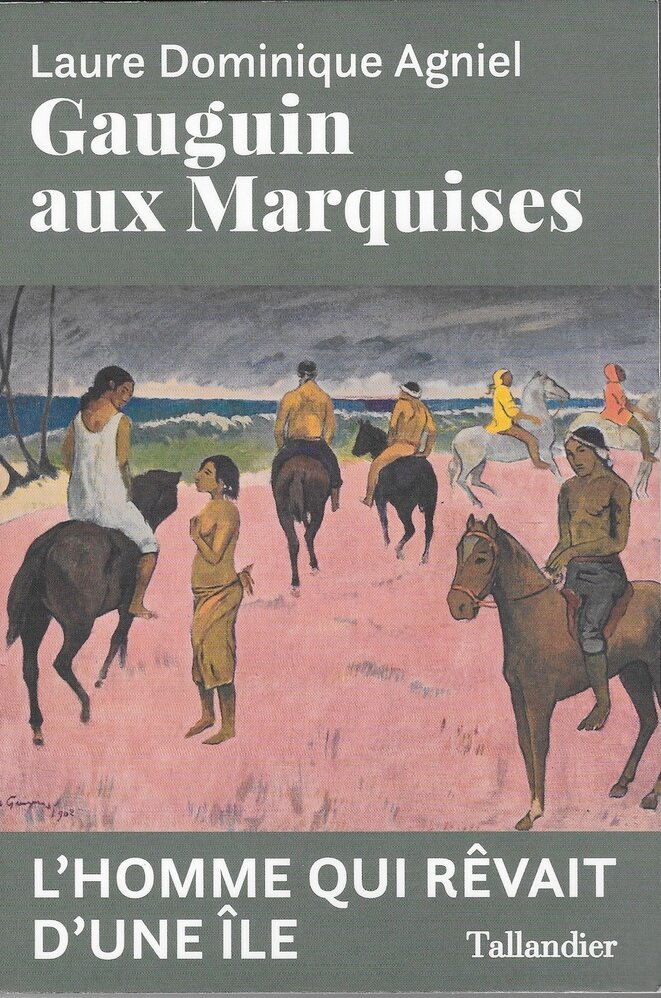 Laure Dominique Agniel's book 'Gauguin aux Marquises'
This summer, members of the Mediapart editorial team separately review books published or republished over the past year and which, while off the bestseller list, have especially pleased them. Here, political correspondent Hubert Huertas has chosen a biography published in March of 19th-century French artist Paul Gauguin, and more especially his last years spent on the Pacific Ocean Marquesas Islands.  He says Laure Dominique Agniel's book avoids the pitfalls of cap-tipping to a genius, and the portrait that emerges is at times a brutal one, placing this larger-than-life character within the context of his epoch and a people crushed underfoot by colonisation.
American universiry will hand 'La bergère rentrant des moutons', a painting looted by Nazis in 1941, to Holocaust survivor Leone Meyer.
La Coiffeuse, stolen from a Paris museum in 2001, was found last year by a New Jersey shipping company after sent in a parcel from Belgium.
The painting 'Head of a Young Woman', worth €25m and owned by a banker, was seized from a boat docked at Corsica.
Former interior minister Claude Guéant is being quizzed over 500,000 euro payment which he says came from sale of a 17th century painting.
La Coiffeuse, owned by French state and reported missing in 2001, was smuggled into the US from Belgium last December in a parcel.
Residents from the birthplace of painter Gustave Courbet and the French government raised the money to buy back the painting.
France has offered to reach an amicable settlement with a UK art dealer over a 17th-century masterpiece missing, thought stolen, for two centuries.