Related keywords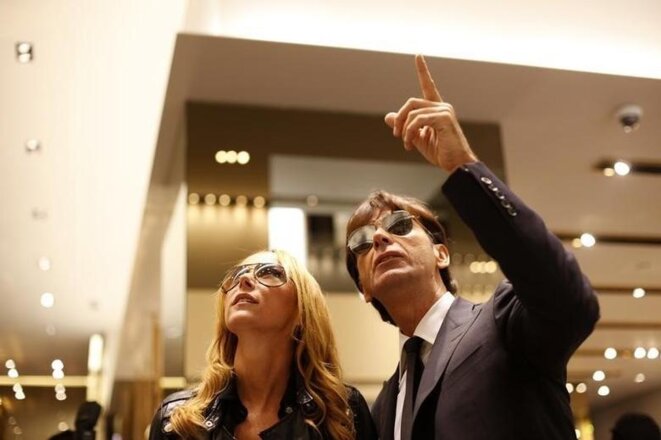 The former CEO of Gucci, Patrizio Di Marco, with his wife Frida Giannini. © Reuters
The leading French luxury goods company Kering, owned by the ultra wealthy Pinault family, saved 39 million euros in tax by paying the former boss of its subsidiary Gucci via a company in Panama, according to documents obtained by Mediapart and shared with the European Investigative Collaborations (EIC). The French company also lied about its tax avoidance schemes to two separate investigations carried out by the French Senate. Yann Philippin investigates.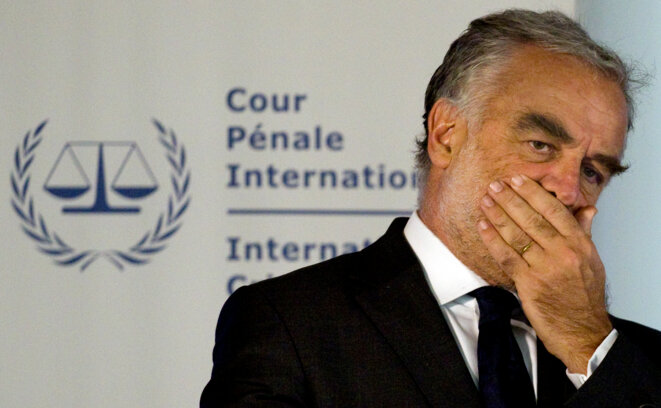 Luis Moreno Ocampo at the ICC in The Hague on March 3rd, 2011. © Jerry Lampen/Reuters
Luis Moreno Ocampo managed companies based in some of the most notorious tax havens in the world while serving as chief prosecutor at the International Criminal Court in The Hague, documents obtained by Mediapart and analysed by the European Investigative Collaborations (EIC) reveal. When challenged about his offshore financial activities the former star prosecutor said that his salary at the ICC "was not enough". Mediapart's head of investigations Fabrice Arfi and Sven Becker of German publication Der Spiegel report.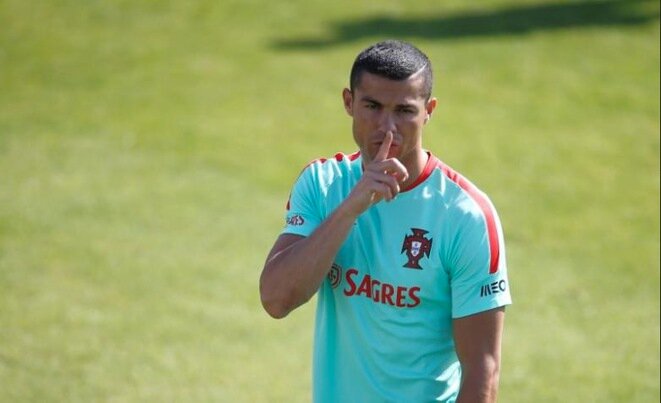 Real Madrid star Cristiano Ronaldo denies trying to evade taxes. © Reuters
Footballer Cristiano Ronaldo is threatening to leave Spain if its justice system proves too troublesome for him over his tax affairs. The Real Madrid star, who faces an investigation into alleged tax evasion, insists that he has acted in good faith and says that all his fiscal arrangements were authorised. To back this claim, he and his advisors point to the fact that the authorities in England had no problem with his fiscal set-up when he played for Manchester United. But according to new documents from the whistle-blowing platform Football Leaks, and revealed here by Mediapart, there are now question marks over this line of defence. Michaël Hajdenberg and Yann Philippin report.
The Panamanian government has warned of retaliatory measures after France announced it will put Panama back on a tax haven blacklist.
Drug-running former Panamanian dictator Manuel Noriega has been sent home from France to serve 20 years in jail for murders of political opponents.
A French court has ruled in favour of extraditing former dictator Manuel Noriega back to Panama to serve time for corruption and murder convictions.
France has confirmed it will extradite Manuel Noriega to Panama, where he is wanted over human rights violations during his rule in the 1980s.