Related keywords
The Chinese nanny, 34, murdered the parents of a baby who died in her care then chopped up the bodies, hiding their parts around a public park.
The parents had driven 150 kilometres with their two other children before apparently then realising the infant was not in their car.
French education minister dismisses 'totally false' rumours that boys are 'being taught how to be girls' as thousands of children are kept at home.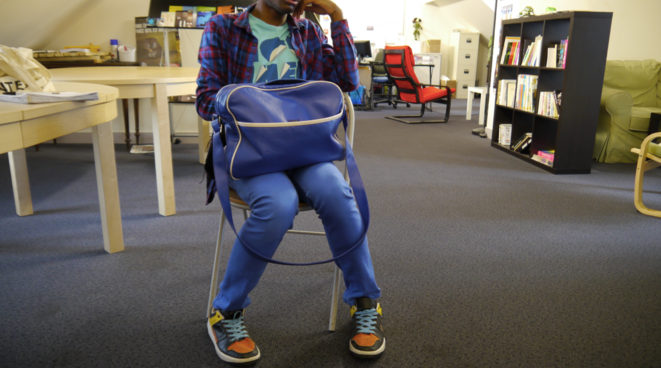 Gerdel dans les locaux parisiens de l'association. © M.T.
Over the past eight months France has been locked in a fiercely divisive and often violent debate over the government's same-sex marriage bill, which was finally enshrined into law last Saturday by President François Hollande. Gay rights groups have denounced mounting homophobia amid the hot contestation to the law, while opponents are due to stage a further mass protest in Paris on May 26th. Le Refuge is a national association that offers shelter, medical services and psychological counselling to youngsters who have been rejected and often made homeless by their families because of their homosexuality. It has seen a surge in requests for help since the debate kicked off in earnest last autumn, increasing five-fold over the same period one year earlier. Marine Turchi visited the association's Paris centre and heard the distressing stories of those for whom it offers a lifeline.