Armed police to guard court for trial of Salah Abdeslam over March 2016 shootout; he is due to face trial in France for 2015 attacks at later date.
The three Syrians, who police suspect were a 'sleeper cell', appear to have travelled via the same traffickers as three suicide bombers who blew themselves up near Paris in November 2015.
After IS claim role in Nice truck attack, the BBC's Paris correspondent points to new danger of 'neighbourhood' loners who fall prey to jihadist propaganda. 
After Parliamentary report urging changes, Bernard Cazeneuve says French intelligence doesn't need 'a perpetual reform movement'.
Report authors says November attacks could have been avoided if existing agencies had communicated better and not overlapped in function.
In the wake of the 2015 Paris attacks, parliamentary commission says different services should be merged into a single counter-terrorism agency.
In a 3-day hearing more than 1,000 people want details on how their loved ones died and how such a tragedy could have happened in Paris.
Move came after singer Jesse Hughes suggested some concert hall security guards may have known in advance about November Paris attacks.
Yassine Abaaoud, whose brother was killed by French police after the November 13th attacks, was jailed two years for non-denunciation and promotion of terrorism.
Hours after extradition to France the 26-year-old was placed under formal investigation for murder and attempted murder of a terrorist nature.
Transfer of Salah Abdeslam from Belgium to France was carried out without advance notice and in secrecy and came as a 'surprise' to his lawyer.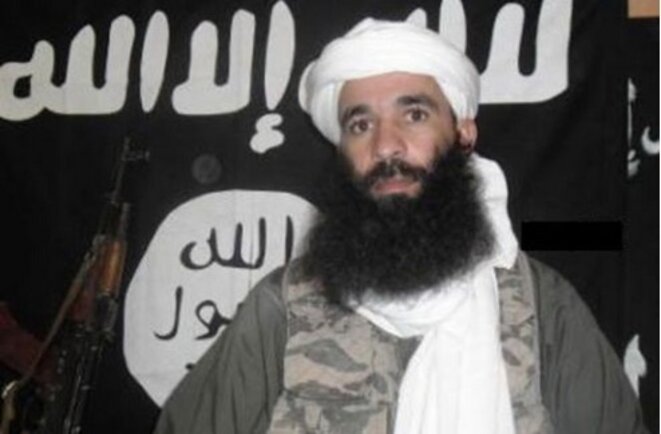 Threat to France: Yahya Abu Hammam
The massacres in Paris on November 13th last year and the attacks in Brussels on March 22nd have focused attention on Islamic State. Yet the threat from Al Qaeda terrorism has not gone away. Indeed, French intelligence agencies fear that the older terrorist movement may be planning to up the stakes with an attack on France in a bid to restore its flagging reputation in relation to its jihadist rival. Matthieu Suc reports.
Salah Abdeslam, arrested in Brussels and wanted by France for his role in November Paris terror attacks, held documents from centre near Belgium-Germany border.
Belgian prosecutors say Mohamed Abrini, who has admitted being third Brussels airport bomber, said the group changed target after arrest of Salah Abdeslam.