Paris Mayor Anne Hidalgo has announced that part of the vast 19th-century building housing her administration will be turned over to sheltering up to 100 homeless people per night this winter.
The Paris City Hall is this week staging an event highlighting discrimination forms including a catwalk show of  rounded models who will parade to raise awareness that overweight people are subject to prejudice that results in intolerable social 'rejection, disdain' and 'hostility'.
Trained by a professional photographer, a group of homeless men and women have captured their own view of life in the City of Light.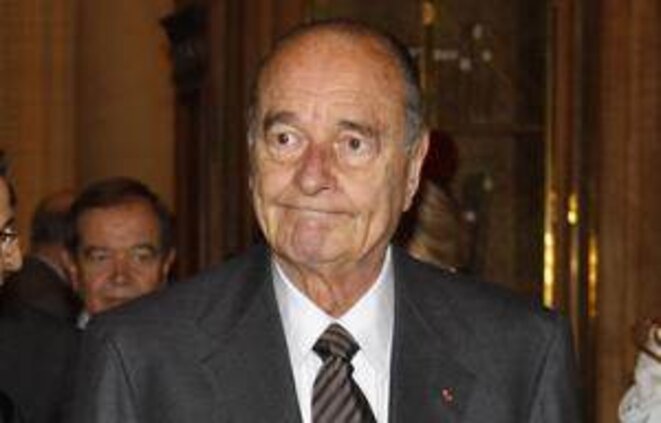 © Reuters
Former French President Jacques Chirac (
pictured
) was on Thursday given a two-year suspended prison sentence for embezzling public funds when he was mayor of Paris to finance his political party and advisors for his presidential election campaign strategy. Chirac, 79, is the second French head of state to be tried by a court of justice, after the country's wartime collaborationist Vichy government leader, Marshal Philippe Pétain, in 1945.
Michel Deléan
reports.
A Paris prosecutor has asked for illegal party funding charges against former French President Jacques Chirac and nine others to be dropped.