Keyword: parquet national financier
Related keywords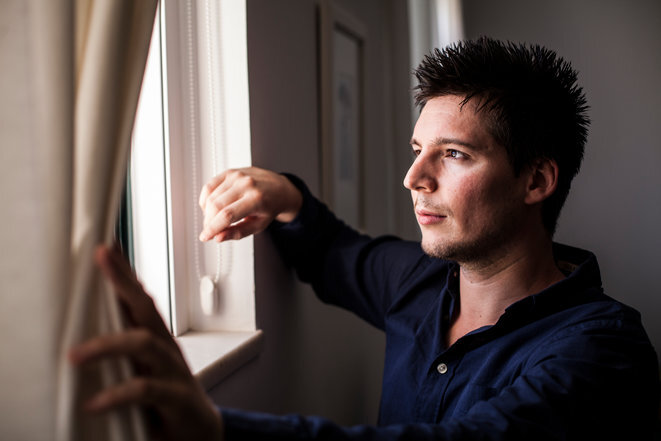 Rui Pinto has been living under police protection since August; his trial in Portugal began on September 4th. © Sonja Och / Der Spiegel
The French financial crimes prosecution unit the Parquet National Financier (PNF) has written to the Portuguese authorities asking to question the Football Leaks whistleblower Rui Pinto. They also want full access to the 70 million or so confidential documents that he has obtained on the world of professional football. Pinto is currently on trial in Portugal charged with computer hacking, violation of private correspondence and attempted blackmail, which together carry a possible jail term of 25 years. The move by the French prosecutors is good news for Pinto, however, as it supports his claim that his sole motive was to expose corruption and fraud in the sport. Yann Philippin reports.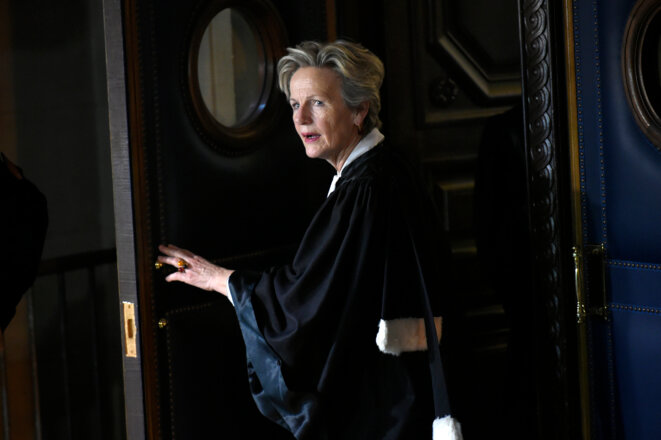 Éliane Houlette, head of the financial crimes prosecution unit the Parquet national financier (PNF) from its creation in 2013 to 2019. © LIONEL BONAVENTURE / AFP
Mediapart can reveal the contents of phone taps and two reports by gendarmes that led to serious questions over the conduct of Éliane Houlette, then head of France's anti-corruption prosecution unit the Parquet National Financier (PNF). Those reports led to the Paris prosecutor calling for a preliminary investigation into allegations of "influence peddling", "collusion" and "breach of confidentiality" concerning Éliane Houlette, who stood down as head of the PNF in June 2019 having been its boss since its creation in 2013. However, though prosecutors eventually opened a preliminary probe in September 2019 for "breach of confidentiality" in an ongoing investigation, progress in this potentially explosive case seems to have ground to a halt. Fabrice Arfi, Yann Philippin and Antton Rouget report.
Concerns have been raised privately within the French justice system about the involvement of the government and in particular the Élysée in picking the successor to Éliane Houlette as head of the country's national financial crimes prosecution unit, the Parquet National Financier (PNF). This is because the PNF is currently handling two investigations which are particularly sensitive for the presidency. One is into the Russian security contracts involving former Élysée security aide Alexandre Benalla. The other probe is into President Emmanuel Macron's chief of staff Alexis Kohler over an alleged conflict of interest. Fabrice Arfi, Michel Deléan and Antton Rouget report.