Related keywords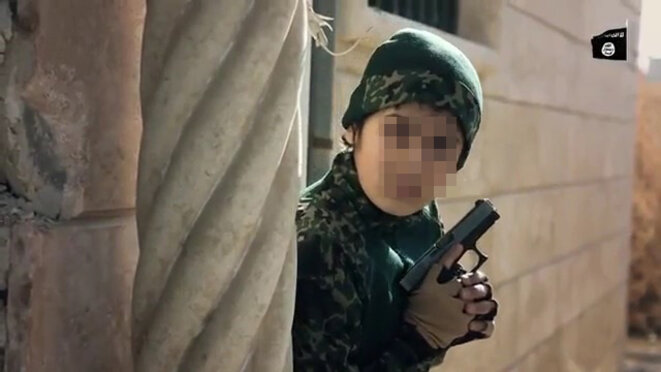 Image from an Islamic State propaganda video broadcast in December 2016. © DR
A jihadist from Toulouse in south-west France who fought in Syria has claimed that Islamic State has been planning attacks to be carried out by children in Europe. Though only one suspicious case has been found among the 70 or so minors who have returned to France from the Syria and Iraq battle zones so far, the French authorities are taking the threat seriously. According to Mediapart's information, children aged as young as 13 could be placed in custody when they arrive in France from that region. Matthieu Suc reports.
Head of France's domestic intelligence agency fears a new form of attack involving the placing of explosive devices in large crowds.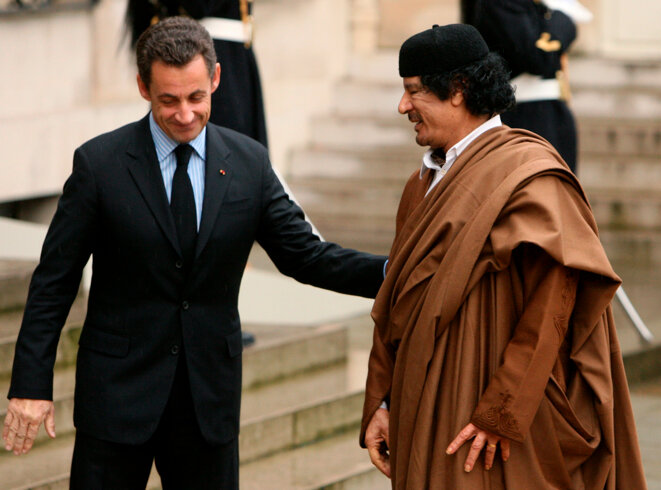 Dans la cour de l'Elysée en décembre 2007. © Reuters
Mediapart can disclose the content of more phone taps concerning former president Nicolas Sarkozy that show how he and his entourage have sought to glean information on the state of judicial probes from senior state officials. One conversation reveals that the ex-head of state was worried about the "loyalty" of the new head of France's domestic intelligence service, from whom he was trying to extract key details. Judges investigating the Libyan funding of Sarkozy's 2007 presidential campaign also believe they may have uncovered the identity of one of the former president's "moles" in the intelligence services. As Fabrice Arfi reports, the revelations provide further evidence about how far Nicolas Sarkozy and his aides seem willing to go in order to find out how judicial investigations are progressing.