France's transport strike against pension reform has entered its 29th day, making it the longest rail workers' strike since May 1968.
In the traditional presidential end-of-year TV address to the public, Macron said he hoped for a 'quick compromise' with union leaders demanding he abandon the plan.
The CFDT union is opposed to transport strikes over Christmas period but will call for new actions in January if the government does not drop a key pension reform proposal.
A reform intended to bolster the finances of France's indebted pension system has been passed by 270 votes in favour and 249 against.
Hardline unions denounce changes they say will penalize workers and make youths pay an unfair share of the burden.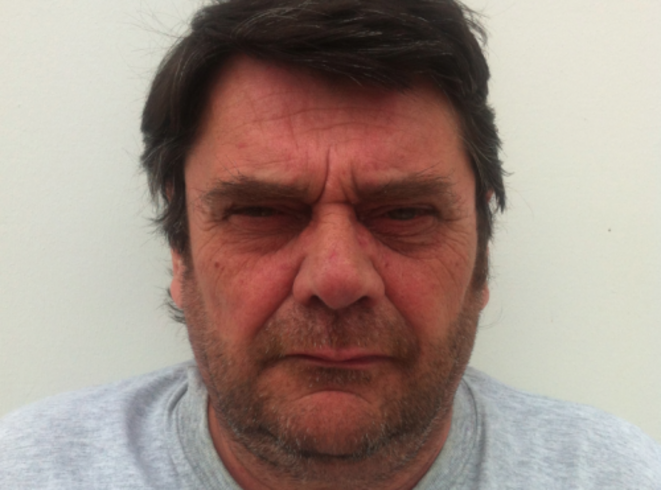 © Rachida El Azzouzi
French trades unions will meet with business organisations this Thursday for the start of three months of talks and negotiations on reforming the French pensions system,  ahead of a bill of reform which President François Hollande wants to present before parliament by the end of the year. At stake is the reduction of the spiralling deficit of the pay-as-you-go pensions system, which currently costs the equivalent 13.3% of the country's GDP. "Since we are living longer, sometimes much longer, we'll have to work at least a bit longer," said Hollande in May, confirming that the minimum retirement age, set at 62 with rights to full benefits obtainable only after 41.5 years of contributions in unpopular reforms in 2010, is to be further increased. The issue is highly charged politically, with Hollande under strong EU pressure to reduce the public deficit while also facing widespread opposition to any further extension of the retirement age from his grass-roots supporters on the Left. Unions warn that for vast numbers of manual workers, worn out after decades of physically gruelling jobs, a further hike of the retirement age will leave them with few other prospects to look forward to other than ill-health and death. Rachida El Azzouzi travelled to the Charente region in south-west France to meet with employees of a battery-making plant who have spent most of their working lives exposed to toxic materials and working alternating shifts of repetitive, straining tasks. They speak of their dread of another rise of the retirement age and why, if Hollande attempts to do so, he can count on a fierce fight.
The French president prepares for what is potentially the most explosive reform of his presidency as an experts' report calls for tough measures.