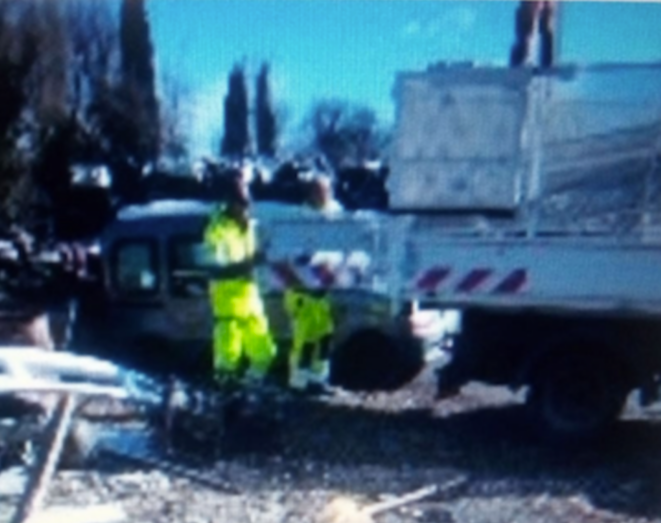 Photographs obtained by Mediapart appear to undermine claims by Jean Castex concerning a criminal investigation that was abruptly halted just three days after he was appointed as France's new prime minister. Castex, who until he was named premier on July 3rd had been mayor of the southern French town of Prades and president of a local group of municipal councils, said that the judicial probe – which is into the handling of rubbish disposal in that area - did not target him in any way. Yet the photographs show that his local authority was directly involved in the waste handling process which was at the heart of that investigation. Antton Rouget reports.
The death toll from the level-crossing collision on Thursday afternoon between a coach carrying secondary school children and a passenger train near Perpignan in southern France has risen five, while six of those injured remained in a critical condition, announced a Marseille public prosecutor late Friday.
A passenger train collided with a coach carrying schoolchildren at a level crossing in countryside near Perpignan, southern France, on Monday afternoon, killing at least four teenagers and leaving at least 24 other people injured, 11 of them in a serious condition.
Critics say officials in southern city of Perpignan are deliberately targeting the homeless by taking away dozens of public benches.
New wind farm using technology partially inspired by stealth warplanes due to start operating near Perpignan in southern France in 2015.
The far-right FN wins its first mayoral seat since 1995 and appears well placed to gain other towns as ruling socialists hit by record low turnout.