Keyword: Philippe Courroye
One of the greatest political-financial scandals of France's Fifth Republic has been reduced to the level of just another human interest story of money and greed. The verdicts handed down by the courts in the Bettencourt affair on Thursday – in particular the acquittals of former budget minister Éric Woerth – have stripped the scandal of its powerful political dimension. In doing so, argues Mediapart's editor François Bonnet, France's malfunctioning justice system, dependant as it is on its political masters, has shown yet again that it is suffering from a profound malaise.
C'est une première pour un ancien président de la République. Le domicile, le cabinet d'avocats et les bureaux de Nicolas Sarkozy ont été perquisitionnés mardi, dans le cadre de l'affaire Bettencourt. Philippe Courroye est convoqué devant le CSM, et la juge Prévost-Desprez se voit reprocher une « violation du secret professionnel ».
A top French prosecutor close to President Nicolas Sarkozy has been placed under investigation for illegally spying on French journalists.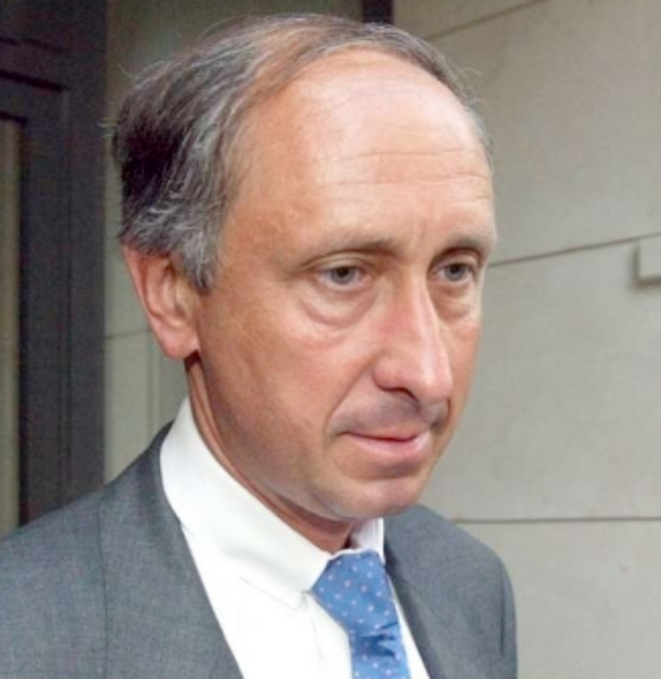 Philippe Courroye
Senior French public prosecutor Philippe Courroye (pictured) acted illegally when he spied on journalists' phone calls and SMS records in order to identify their sources while they were reporting the L'Oréal-Bettencourt affair, France's highest court has ruled. It is a severe blow for Courroye, widely regarded as an ally of President Nicolas Sarkozy and who now faces being formally placed under investigation - one step short of charges being brought - for "collecting information of a personal nature by use of fraudulent, foul or illicit means". Michel Deléan reports.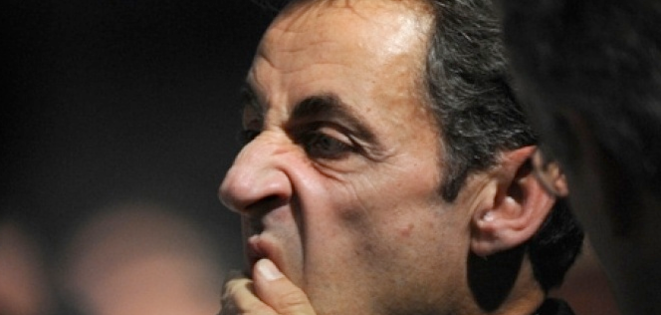 One after the other, President Nicolas Sarkozy's closest friends and aides, who for so long served as his political fireguards, have become implicated in a series of scandals and fast-developing judicial investigations. The alleged illegal political funding scam that has finally exploded with the revelations surrounding arms dealer Ziad Takieddine has already demolished the president's once solid network of protection. What has been happening this past month at the summit of French political power is historic, writes Mediapart editor François Bonnet, for never before has a French president been so exposed to being sunk by scandal and the revenge of abandoned protagonists.
Le procureur Philippe Courroye a chargé la police d'examiner les factures téléphoniques de deux journalistes du Monde ayant écrit sur l'affaire Woerth-Bettencourt. Dans l'espoir de trouver leur «source» éventuelle et d'écarter la juge Isabelle Prévost-Desprez, qui enquête de manière indépendante sur l'un des volets de cette affaire et qui est en conflit ouvert avec le procureur Courroye. Le journal annonce qu'il porte plainte.