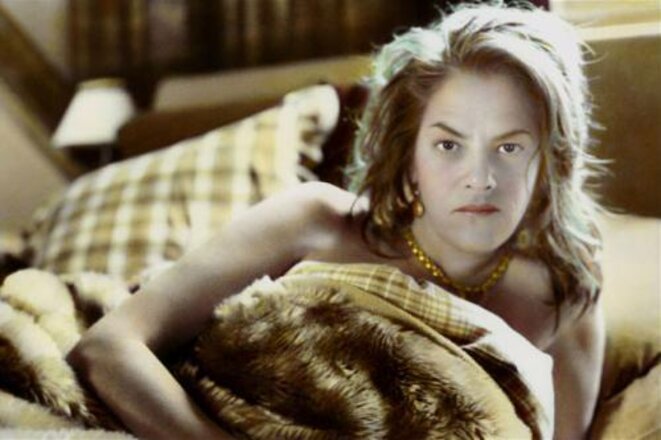 © YN
The works of New York-based Egyptian artist Youssef Nabil are a stunning mix of photography and painting. He uses a technique of hand colouring monochrome photographs, learnt from specialists in his native Cairo, to produce haunting portraits ranging from Yemeni fishermen to cinema stars. Often meticulously staged, as if telling a story, his carefully-crafted pictures contain an unusually intense and captivating quality. A retrospective exhibition of his works is now on show for the first time in Paris, at the Maison Européenne de la Photographie. Hugo Vitrani reports.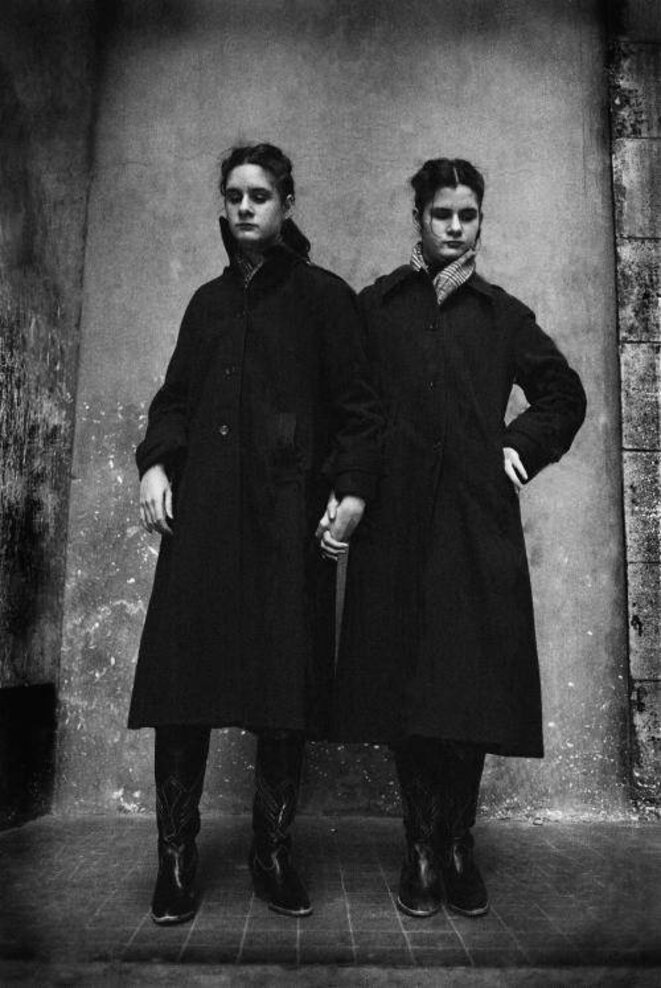 © Jane Evelyn Atwood
France-based American photographer Jane Evelyn Atwood has focused her work upon portraying the excluded and the outcasts of society. Her haunting images capture the eclipsed conditions of the sick, the blind, the handicapped, but also those of prostitutes and prisoners, revealing lives and worlds that are largely kept hidden from view. An exhibition celebrating her photography, spanning more than 30 years, is now on in Paris. Here,
Clément Sénéchal
presents Atwood's work and interviews the photographer about her approach and experiences.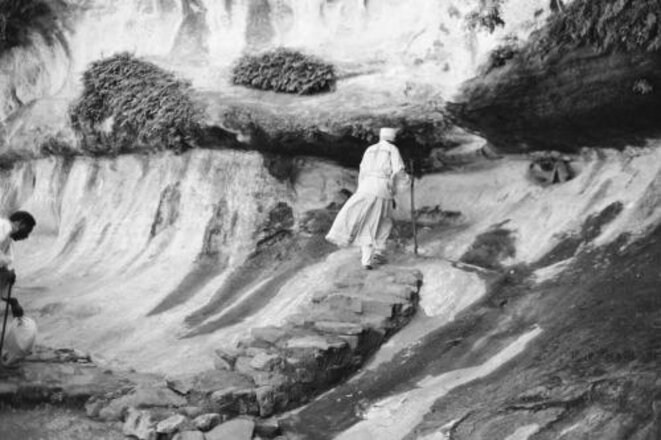 © Santu Mofokeng.
Over a period of 30 years, celebrated South African photographer Santu Mofokeng has documented apartheid and its aftermath in dramatic, black-and-white stills, latterly turning his lens on many other contemporary issues. The
Jeu de Paume
museum in Paris is this summer hosting a world-tour retrospective exhibition of his stunning photos entitled Chasing Shadows
-
a reference, the photographer says, to the idea that "you can't see spirits".
Clément Sénéchal
reviews the powerful images on display and talks to Mofokeng about how he approaches subjects and why he shuns fast-lane "digital bulimia".