The artist's former electrician Pierre Le Guennec and his wife were convicted last year of possessing stolen works and hiding them from heirs.
The painting 'Head of a Young Woman', worth €25m and owned by a banker, was seized from a boat docked at Corsica.
La Coiffeuse, owned by French state and reported missing in 2001, was smuggled into the US from Belgium last December in a parcel.
Culture minister sacks museum boss as government hits back after claims by artist's son that France 'doesn't care' about Pablo Picasso.
Money raised from the sale of 100-euro tickets in a raffle of L'Homme au Gibus will go towards helping renovate the Lebanese city of Tyre.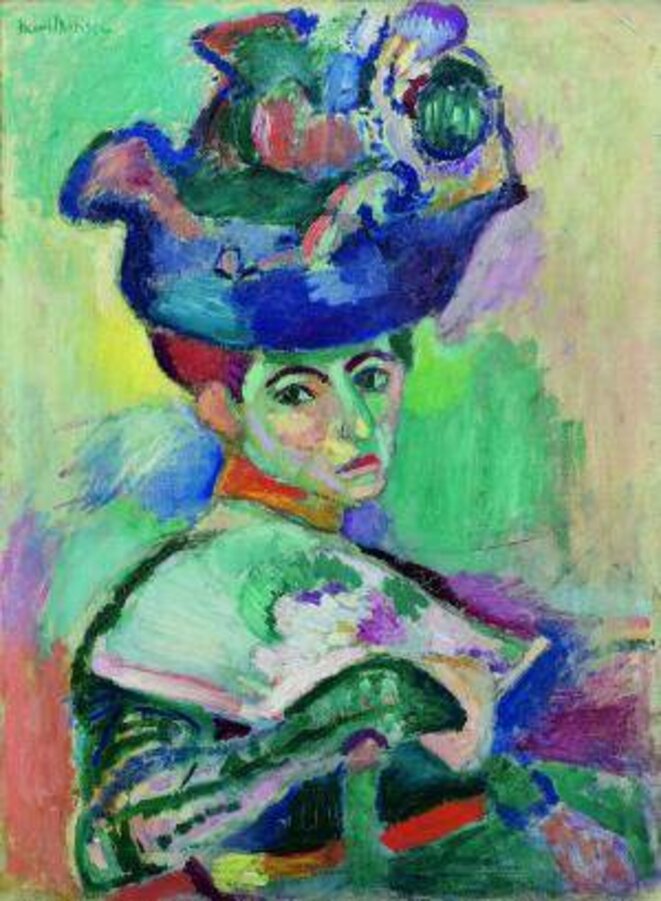 © Succession H. Matisse /SFMOMA.
The Grand Palais in Paris is hosting an exceptional exhibition of major modern artworks from the widely scattered collection of the celebrated Stein family of art patrons who settled in the French capital from the US in the early 20th century. The stunning show of works by Renoir, Cézanne, Picasso, Matisse (
photo
), Manguin and Bonnard - to name but a few - is the fruit of five years of dogged detective work by specialists in France and from the San Francisco Museum of Modern Art and the New York Metropolitan Museum of Art.
Joseph Confavreux
talks to the team behind this unprecedented worldwide treasure hunt.