Related keywords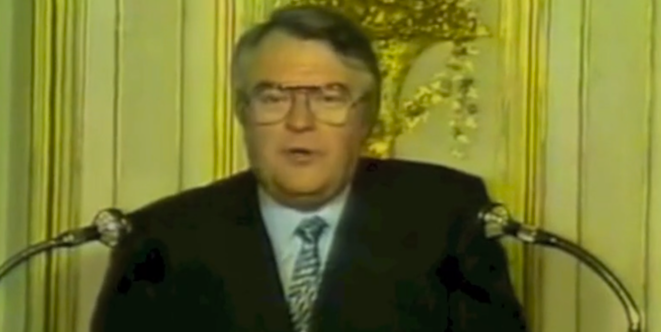 Vidéo dans l'article.
Pierre Mauroy, who has died aged 84 after battling lung cancer, became in 1981 the first socialist prime minister under France's Fifth Republic. For many the man with working class roots from the north of the country epitomised both a deeply-felt and a pragmatic form of socialism. Mediapart's Antoine Perraud assesses the life of a politician who oversaw radical reforms in one of the most eventful periods of modern French politics.
Mauroy, who was premier from 1981 to 1984 under president François Mitterrand, was the first socialist prime minister of France's 5th Republic.