The prosecutor at the Lille trial into a sex ring involving the former IMF chief said there was insufficient evidence he was involved in pimping.
Prostitutes' testimony during the trial in which the former IMF chief answered charges of pimping reveals world of deprivation and abuse.
A former prostitute told a French court the former IMF boss, on trial for pimping, sodomised her as if she was 'an object for his consumption'.
The former IMF boss told French court that sex parties in France and the US were 'festive and playful', despite prostitute's harrowing testimony.
The former IMF boss appeared in court in Lille in northern France on Monday accused of pimping for sex orgies at luxury hotels.
Investigating magistrates say Strauss-Kahn knew he was dealing with prostitutes when taking part in sex parties in Paris, Lille and Washington.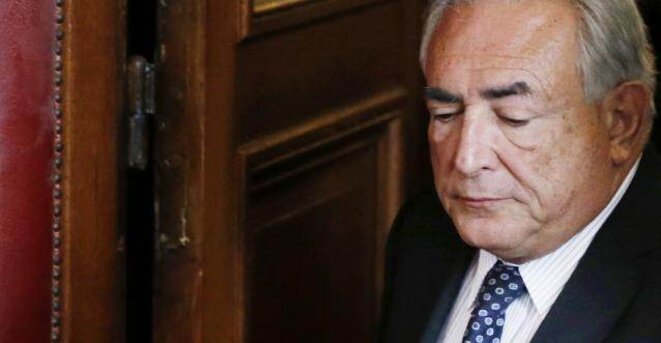 Former International Monetary Fund managing director Dominique Strauss-Kahn (pictured) has been sent for trial on charges of taking part in pimping activities at the end of a more than two-year investigation into a prostitution ring that staged orgies for his benefit in France, the US and Belgium. Michel Deléan reports on the background of the 'Carlton affair' and details the case levelled against DSK.
Judges reject request by former IMF chief Dominique Strauss-Kahn to drop sex offence inquiry relating to suspected prostitution ring in Lille.