Related keywords
At a meeting of European Union (EU) ministers on Tuesday, France and Germany said they were concerned over reforms of the Polish judicial system, which are regarded as politically intimidating for the country's courts and a threat to their independence, voicing their support for EU Commission infringement procedures which could in theory result in Poland losing its EU voting rights.
The French ambassador to Poland, Pierre Levy, has said he was 'shocked' at comments made by Polish foreign minister Jacek Czaputowicz in which he said recent social unrest in France and the slowdown of President Emmanuel Macron's timetable of reforms had made the country 'the sick man of Europe, dragging Europe down'.
Poland pledges to save work from 'dictates of political correctness' after French court order to remove cross because it breaches secularism rules.
Polish PM highlights Emmanuel Macron's lack of political experience for his disparaging comments about Poland over labour reforms.
Polish finance minister responds to French president's claim that the EU is being used 'like a supermarket'.
After furious reaction from France to a last-minute decision by Poland not to buy 50 Airbus-built helicopters, the Polish deputy defence minister slammed Paris for disinviting Poland from an arms fair and claimed his country taught the French how to use cutlery. 
French president said to be dismayed that Warsaw has ditched plans to buy 50 Caracal helicopters, claiming deal was not in Poland's interests.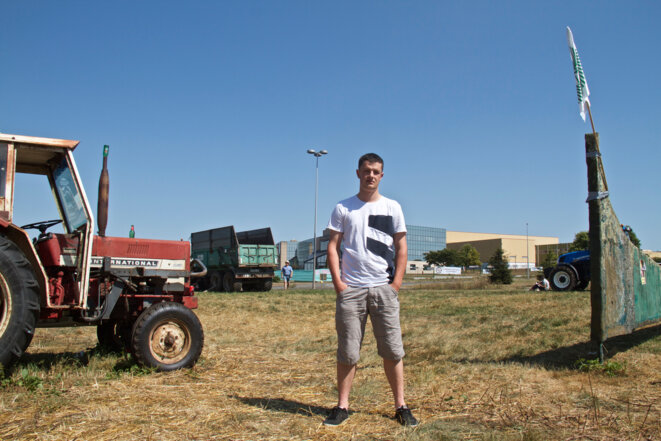 One of the protesters, Adrien, in front of the headquarters of dairy group Lactalis. © Laurent Geslin
After a bitter dispute lasting more than a week, the giant French dairy group Lactalis has finally agreed to pay its dairy farmers higher prices for their milk. However, the anger of the protests has once again highlighted the desperate plight of many dairy farmers in France. As Laurent Geslin reports, an entire way of life is in danger of disappearing as smaller-scale farmers find it increasingly hard to make a living.
Farmers fear that falling prices linked to Russia's import embargo and big harvests in the European Union this summer will cut incomes.
Gay couples where one of them is from certain countries that do not recognise same-sex unions have discovered they can't get married in France.
French President Francois Hollande speaks about the continuing need for compromise between France and Germany.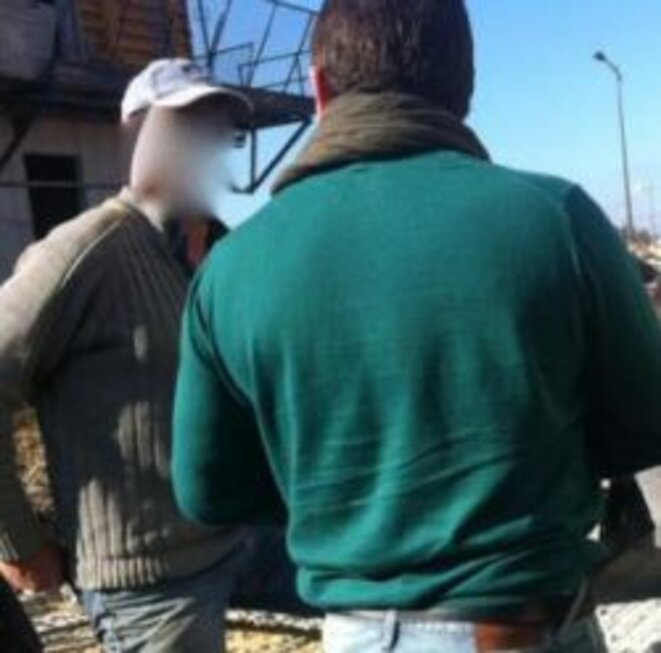 © Rachida El Azzouzi
From Portuguese builders to Romanian welders, the number of European workers who are brought in on 'temporary assignment' to French building sites is increasing all the time. In theory all these foreign staff should benefit from the same wages and social rights as their French counterparts. But the grim reality is that unscrupulous employers in France's construction industry and other sectors are getting around the law to pay the workers pitifully low wages and deprive them of their social rights. Rachida El Azzouzi met some of the union officials trying to fight against this growing form of exploitation.
Polish Prime Minister Donald Tusk has denied boycotting French Socialist Party presidential candidate François Hollande during a visit to Poland.