Related keywords
The 17 women published a tribune slamming existence of sexual assaults and harassment in politics and calling for parties to shame culprits and help victims.
As far-right National Front party surges in polls for December local elections, French politics are relentlessly driven from the Right, argues NYT.
Former French president used Facebook to declare his bid to become head of the opposition UMP party, ahead of presidential elections in 2017.
The ascensions of French PM Manuel Valls and newly elected Paris mayor Anne Hidalgo, both Spanish-born, are celebrated in the Spanish media.
The pro-EU centre-right alliance, which is to be called the Alternative, hopes to capitalise on frustration with President François Hollande.
In a candid documentary filmed during his last, failed campaign, the former French president appears to rule out a political comeback.
In French rural heartlands, the Jérôme Cahuzac scandal and the growing economic crisis has deepened disillusionment and anger at political class.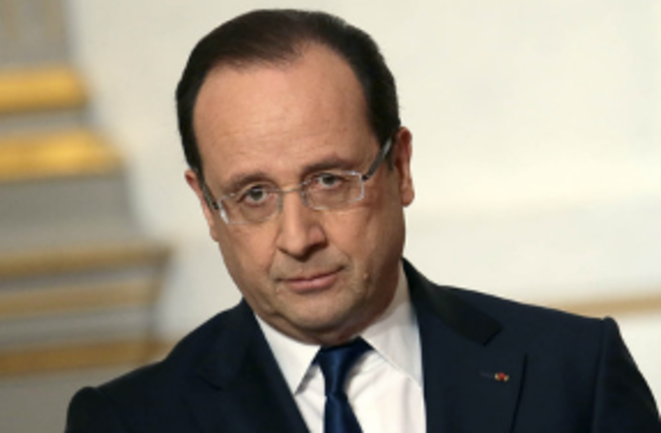 President François Hollande has announced tough new measures to help 'clean up' public life in France following the Cahuzac affair. There will be a new body to oversee politicians' financial assets, more staff to tackle tax fraud and a promised war on international tax havens. However, as Lénaïg Bredoux reports, the proposals have been met not just with predictable disapproval from the opposition, but with dismay from some sections of his own Socialist Party too.
First panic then a state of limbo overtook the French government after the shock confession of former budget minister Jérôme Cahuzac over his Swiss bank account. Now president François Hollande, under great pressure from all sides of the political debate and amid growing public disenchantment, looks set to announce major new measures in a bid to improve the 'morals' of French politics. Lénaïg Bredoux and Mathieu Magnaudeix report.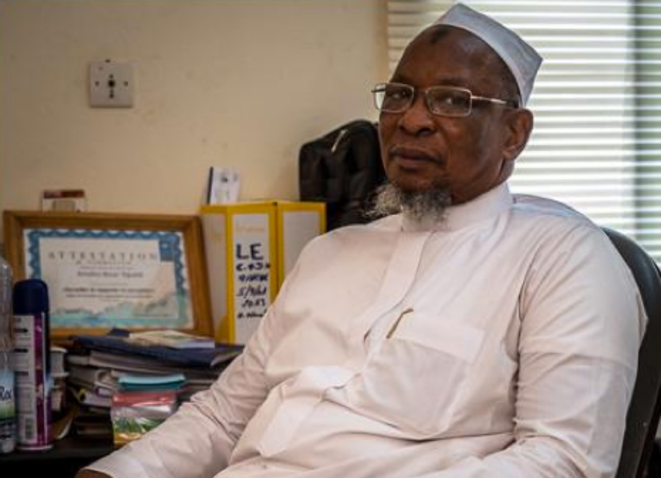 Amadou Bocar Teguete, de la Commission des droits de l'homme. © (T.C.)
As Mali begins its slow process of reconstruction, the country's political elites are already preparing for a presidential election in July. Western observers say this election is an essential step in Mali's attempts to find stability. But, as Thomas Cantaloube reports from the capital Bamako, those same observers also fear that the elections will come too soon for the new and younger breed of emerging politicians that the country so desperately needs. And that the old self-serving elites may find themselves back in power.
Former president Nicolas Sarkozy says he may be forced by 'serious events' to run for president once again in 2017, 'for the sake of France'.
Rachida Dati, who wants to be mayor of Paris, says she is nothing like her pin-up image and claims powerful women are given a hard time in France.
After a month of bitter recriminations the two rivals for presidency of right-wing UMP appear to agree on a fresh leadership vote in September.
While French politics continues to be a man's world, the pressure mounts on presidential candidates to take a clear initiative to introduce parity.