Official says public transport will be free until Sunday evening due to 'significant risks to the health of residents' as pollution continues.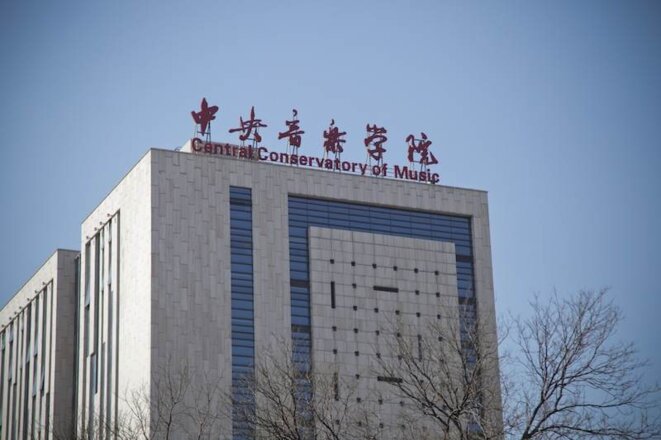 Le conservatoire central de musique de Pékin. Près de 500 € l'heure de cours supplémentaire. © Jordan Pouille
The pollution that dominates the skies above the Chinese capital Beijing has been blamed on many things – too many cars, too many building sites, not enough wind. But for some locals the real cause is corruption. Payments by polluting firms ensure that the inspectors simply do not inspect them. Indeed, the issue of so-called 'grey' or undeclared income has become a huge one across the country. Anyone who is able to get involved does so; secretaries ordering takeaway meals for their bosses, minor civil servants who rent out their homes a slum landlords, even teachers at music schools. As Jordan Pouille reports from Beijing, there are now growing calls for the public to have a say in stamping out corruption.
The French government is considering a car scrappage scheme to encourage owners to replace old polluting diesel models with new vehicles.