The FT reports from a neighbourhood in France's second city where poor immigrants and the poor indigenous white working class cohabit.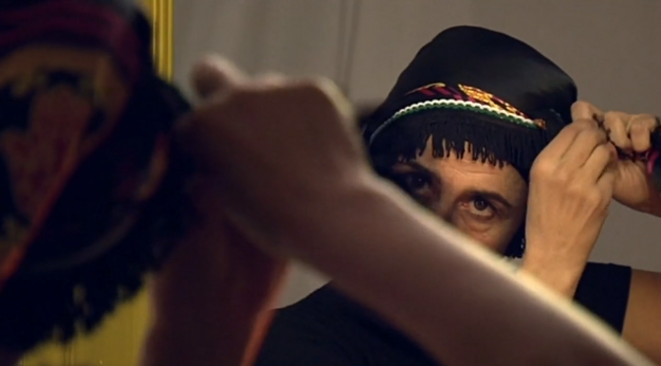 Since its introduction in April 2011, a French law banning the 'concealment of the face' in public has been received by a section of France's practicing Muslims, estimated to total about two million people, as an act of discrimination and provocation, for it above all targets the wearing of the Muslim veil. Documentary-maker Samia Chala (pictured) settled in France in the 1990s after fleeing the Islamist-led civil war in her native Algeria in the 1990s. In this interview with Rachida El Azzouzi and Antoine Perraud, this self-proclaimed feminist and "mauler of Islamists" explains her outrage at a law that prohibits a basic freedom and which, she argues, does nothing but to further stigmatize an already largely alienated population of North African origin. "I am doing nothing other than sounding an alarm," says Chala. "If we don't stop this escalation, there will be a clash. And what a clash!"
Latest forecasts say that by mid-century France's population will be almost the same as Germany's, rising from 63.9 million to 72 million.
Jean-Yves Mano says increasing property rentals to tourists is pushing up cost of rents and sales and forcing out the indigenous population.
More French people live in London than in Bordeaux or Strasbourg and it is now thought to be France's sixth biggest city in terms of population.
In 2055, the population of France is forecast to match and subsequently overtake that of Germany, currently the largest in western Europe, reports the French National Institute of Demographic Studies, INED.  Its study, published March 29th, examines the reasons behind this latest development in what has been a long history of reversing demographic trends between the two countries. It notably finds that while immigration has played but a minor role in the increase of the population in France, the fastest-growing in Europe, it represents a vital element for countering the continued aging and decrease of the population in Germany. Carine Fouteau reports.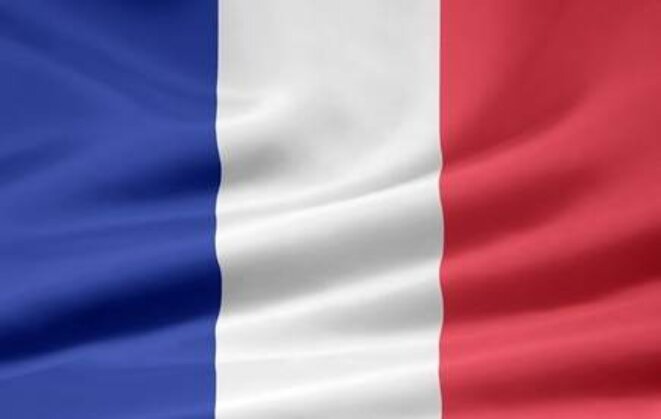 © DR.
The French Institute of Statistics and Economic Studies, INSEE, publishes a yearly 'social portrait' of France, a rich and revealing document totalling more than 300 pages. Mediapart summarises some of the key observations from the INSEE's latest state-of-the-nation study.