Keyword: presidential elections 2017
Related keywords
Emmanuel Macron, 38, came close to announcing he would stand against François Hollande next year at a rally of his new political movement in Paris.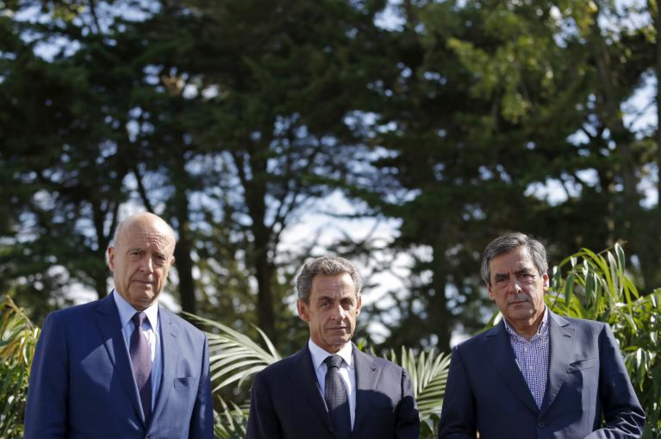 © Reuters
Nicolas Sarkozy's official return to politics last year, when he was elected head of his conservative opposition party, was, his supporters believed, the start of a relatively easy march back to power in elections due in 2017. But the wily former French president, once considered a masterful political tactician, appears to have lost his grip, unable to offer policy initiatives and mired in infighting and scandal. Ellen Salvi hears from party insiders in this analysis of where it has all gone wrong for the man who, a former aide admits, "wants to regain power for the sake of regaining power".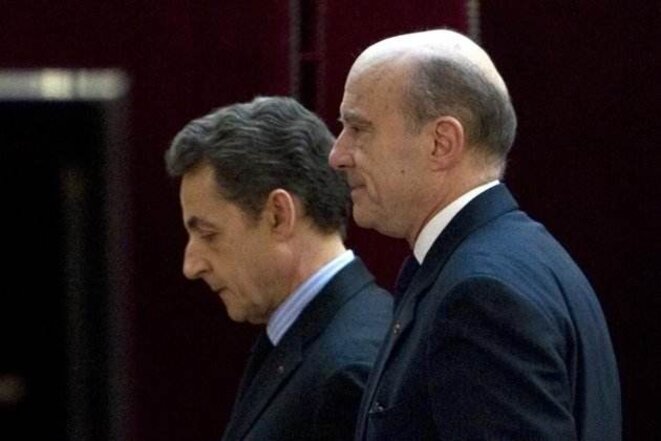 Former French prime minister Alain Juppé on Wednesday announced he will run to be his conservative UMP party's candidate in presidential elections due in 2017. The surprise declaration by the 69 year-old Gaullist veteran has upstaged his main rival, Nicolas Sarkozy, who was widely expected to announce a return to political life in the coming weeks. More importantly, Juppé has forced Sarkozy into a primary contest the latter hoped to avoid, and which threatens his ambition of re-claiming the presidency he lost in 2012. Hubert Huertas analyses the upset caused by the risky move of a man who as at last taken the lead after playing second fiddle during almost 40 years in politics.