Related keywords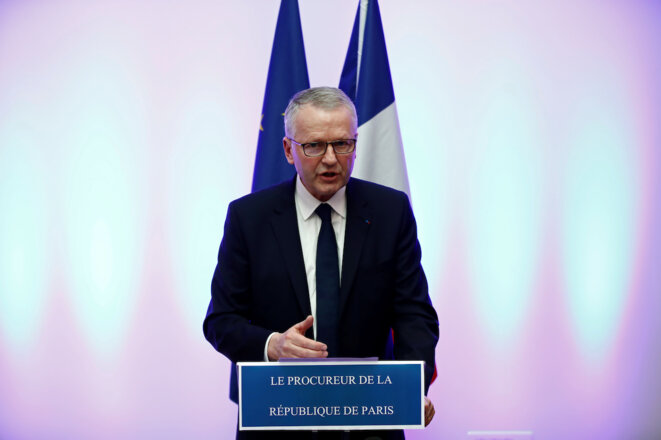 Chief Paris public prosecutor Rémy Heitz. © Reuters
A senior reporter from French daily Le Monde has been summoned for questioning later this month by the French domestic intelligence agency, the DGSI, over her investigations into the relationships of President Emmanuel Macron's disgraced former aide, Alexandre Benalla. The move follows a recent attempt by the Paris public prosecution services to carry out a search of the offices of Mediapart, also following its reports into Benalla's covert activities, and separate summonses for questioning this month by the DGSI of journalists who revealed the French government's false claims denying the offensive use of French-made weapons in the war in Yemen. Fabrice Arfi, of Mediapart's investigative reports team, details the new offensive against journalists who champion the public's right to know, and the person leading the campaign against them, namely chief Paris public prosecutor Rémy Heitz.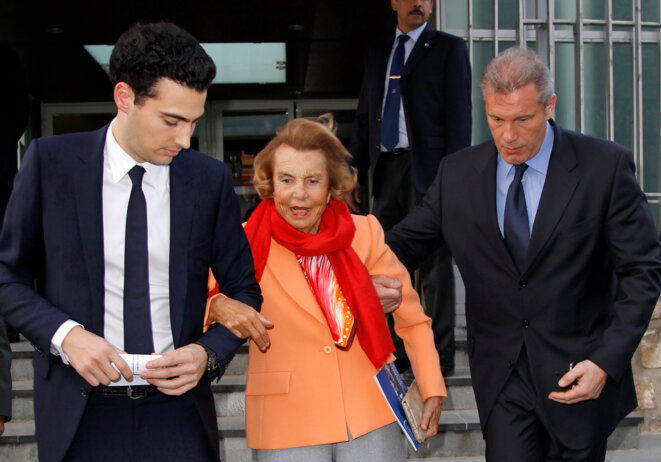 Liliane Bettencourt, le 29 mars 2012 © Reuters
This week, five journalists, including Mediapart editor-in-chief Edwy Plenel and Mediapart investigative reporter Fabrice Arfi, stand trial in Bordeaux on charges relating to the violation of personal privacy. The case centres on the publication by Mediapart in 2010 of extracts of secretly recorded conversations between L'Oréal heiress Liliane Bettencourt and her entourage of advisors which revealed a catalogue of corruption and manipulation surrounding the ageing billionaire and which led to the convictions of eight people earlier this year. Here, Fabrice Arfi denounces a trial that flouts press freedom laws and threatens the fundamental 'right to know'.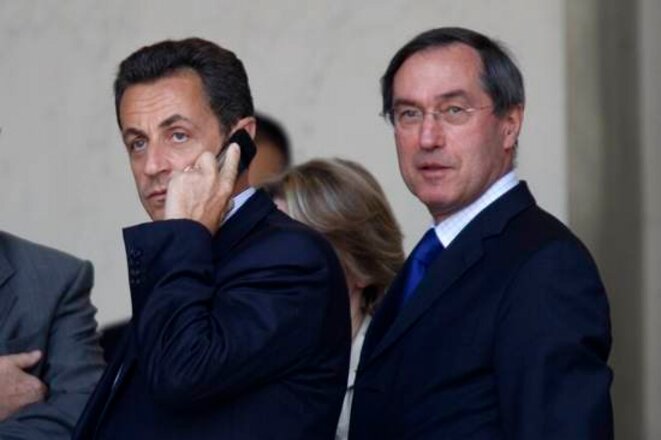 MM. Sarkozy et Guéant © Reuters
Following disturbing recent incidents of espionage, break-ins and intimidation targeting the French press, and notably this website, editor-in-chief Edwy Plenel reveals here what Mediapart has discovered about official attempts aimed at destabilising journalists involved in investigations, notably the Bettencourt affair, that have embarassed President Nicolas Sarkozy. Some of the accounts beggar belief. He calls here for politicians and institutions to stand up an be counted for in defending the essential right that is the freedom of information.