In a definitive ruling, France's Constitutional Council has thrown out legislation adopted by parliament late last month which imposed restrictions on the movement of prisoners released after serving sentences for terrorism-related offences. The ruling by the Council, which found the law to be unconstitutional for its infringement of fundamental freedoms, represents a significant blow for both President Emmanuel Macron's governing LREM party, and in particular for justice minister Éric Dupond-Moretti, a high-profile defence lawyer until his appointment in early July.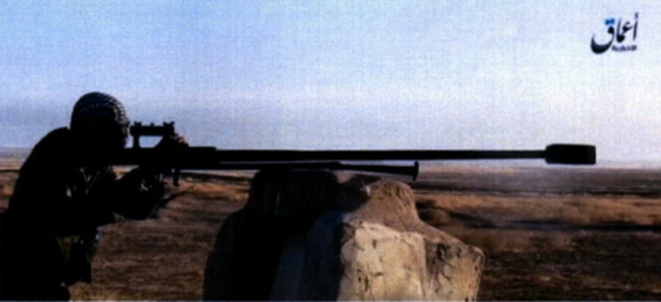 An Islamic State propaganda photo of one of its sharpshooters. © DR
In the wake of the military defeats of the Islamic State group in the Middle East, a total of about 100 French nationals, including jihadist fighters, women and children, are now detained in Iraq and in Kurd-controlled territory in Syria. Their situation represents a dilemma for the French government, which is tempted to leave them in the hands of their captors and their justice systems, but which is under pressure from lawyers acting for their families who argue that to do so is unlawful and inhumane. Michel Deléan and Matthieu Suc report on the debate, and hear the arguments, which include security concerns, for and against their return.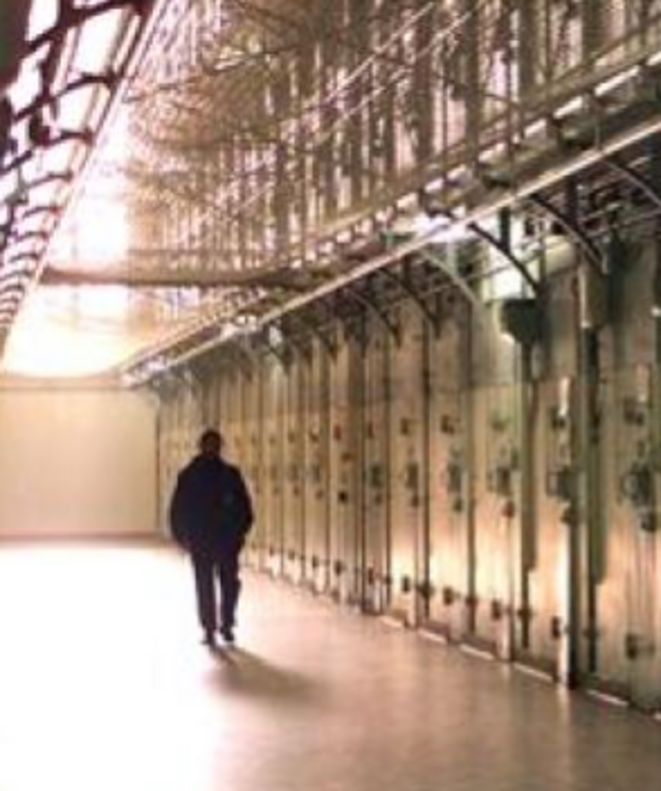 © Reuters
In the aftermath of the Paris terrorist attacks earlier this month, perpetrated in the name of Islam by three gunmen born and raised in France, there has been wide discussion in France about how hard-line Islamists succeed in enrolling a section of the country's disenfranchised youths into their midst. Beyond the influence of extremist networks that operate in public places, notably a number of mosques, the role that prison plays in the recruitment of potential jihadists has been highlighted, notably by French Prime Minister Manuel Valls. Shortly after the attacks, he suggested that jailed radical Islamists may be grouped together in special quarters in prisons to limit their current opportunities of converting fellow prisoners to their cause. Mediapart's Joseph Confavreux and Carine Fouteau sought out the opinion of Jean-Marie Delarue, who until July 2014 served for six years as France's general inspector of prisons. In this interview he argues why he believes the proposition is misguided and potentially dangerous.
A Malian government spokesman said four men were freed in exchange for the release of Serge Lazarevic by al-Qaida's North African branch.