Related keywords
The actor and tax exile pledges to get rid of all his properties in France, including a château, several restaurants and a fishmongers.
Corsica's Executive Council, the regional governmental body, has voted in favour of restricting property ownership to permanent residents.
Across the French capital, rated one of the most expensive to live in worldwide, examples abound of illegal rentals of cupboard-space lodgings.
The recent exodus of wealthy French owners from Paris has paved way for international buyers to move into the homes market.
Qatar now owns an estimated 6.3bln euros-worth of property in France, encouraged by a controversial deal that offered it tax-free profits from sales.
Jean-Yves Mano says increasing property rentals to tourists is pushing up cost of rents and sales and forcing out the indigenous population.
Senior politician on the French Mediterranean island wants to impose strict limits on property purchases and prohibited zones for non-residents.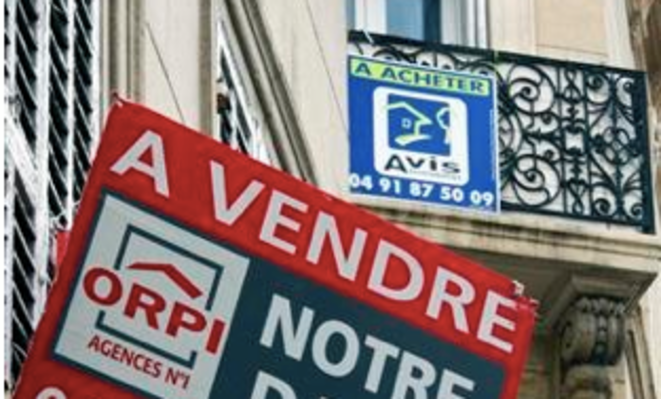 When he was elected in 2007, French president Nicolas Sarkozy presented an ambitious programme to increase home ownership in France, raising the number of French households that are owner occupiers from 57% to 70%.  But five years on, despite introducing tax breaks and interest-free loan schemes, the figure has inched to just 58%, a similar increase to the previous five-year presidential term. Ellen Salvi reports on what went wrong.