Keyword: prostitution ring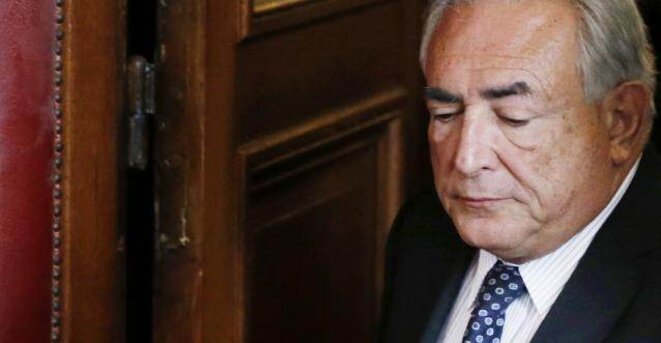 Former International Monetary Fund managing director Dominique Strauss-Kahn (pictured) has been sent for trial on charges of taking part in pimping activities at the end of a more than two-year investigation into a prostitution ring that staged orgies for his benefit in France, the US and Belgium. Michel Deléan reports on the background of the 'Carlton affair' and details the case levelled against DSK.
Magistrates investigating a secret prostitution ring that allegedly staged orgies in luxury hotels and apartments in France and the US for the benefit of former International Monetary Fund chief Dominique Strauss-Kahn this month announced the completion of their two years of enquiries. The bringing of formal charges and the setting of a trial date will be decided this summer. Mediapart has gained access to a court document that details the case against Strauss-Kahn and others placed under investigation alongside him, extracts of which are published here. The investigating magistrates conclude that Strauss-Kahn was the kingpin in the organisation of the orgies which were paid for by a group of associates based in the city of Lille in northern France, and who included businessmen, a ranking police officer and a lawyer. Michel Deléan reports.