Government plans law to stop radio stations circumventing rules that state that 40 percent of songs played must be in French.
Speaking at a press conference in Paris, President François Hollande said his country had a duty to take in those fleeing war and persecution.
Visiting Malta, French European affairs minister Harlem Désir said genuine asylum seekers should be relocated equally among member states.
France's dairy industry, which employs some 200,000 people, fears the sudden flood of extra milk will cause prices to collapse.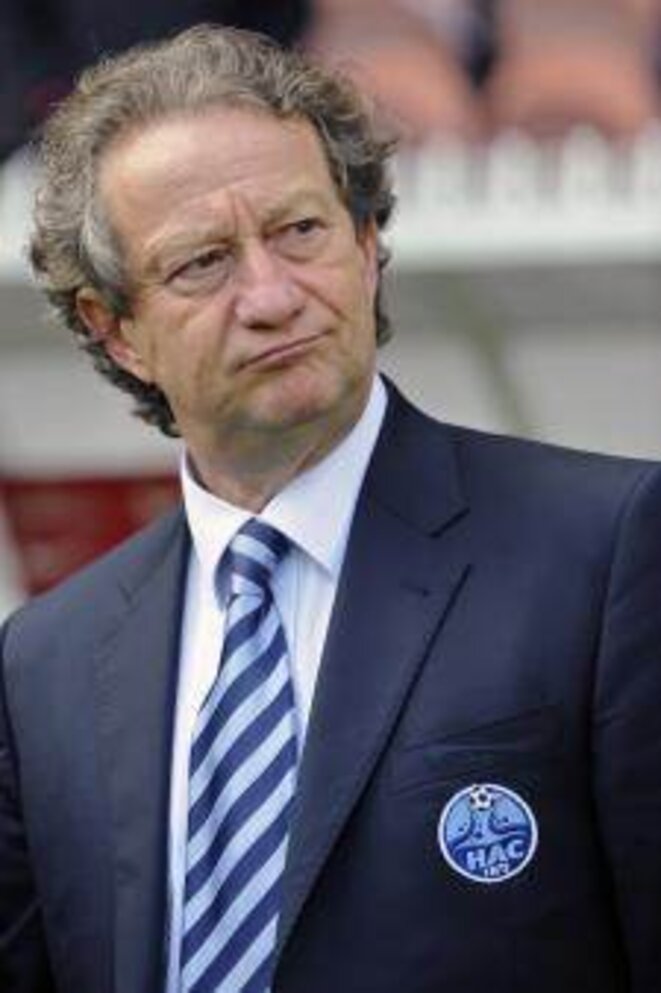 © Reuters
The application of ethnic quotas among players in professional French football clubs is widespread and "to deny it would be absurd", according to the chairman of France's Union of Professional Football Clubs, Jean-Pierre Louvel (pictured), whose organisation represents 45 French clubs. His disclosures come two years after Mediapart revealed a scheme by leaders of the French Football Federation (FFF) to introduce ethnic quotas on teenagers joining French national football training academies. Louvel told Mediapart that when a club had a majority of players of African origin "the social life of the club is no longer the same" and referred to problems caused by "the human relations of Africans". Questioned by Mediapart, FFF chairman Noël Le Graët said he "couldn't give a damn" about Louvel's comments. French sports minister Valérie Fourneyron on Tuesday ordered the FFF to take an official position on Louvel's remarks. Fabrice Arfi and Michaël Hajdenberg report.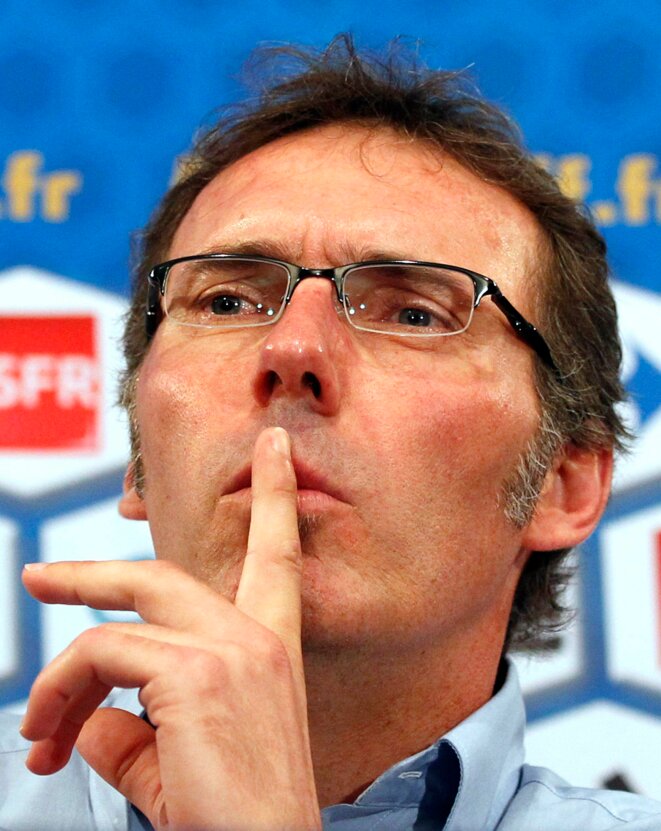 Laurent Blanc. © (Reuters)
Members of the French Football Federation's National Technical Board, including the France team coach Laurent Blanc (pictured), have secretly elaborated a plan to impose quotas on the number of young black players and those of North African origin among the country's youth training centres which groom potential candidates for the national team, Mediapart can reveal in this exclusive investigation.