Keyword: Racial profiling
The French state is currently appealing to the highest court in the country after five identity checks carried out by police were judged discriminatory because they were based on people's appearance. Mediapart has now seen the legal arguments made by state lawyers who argue that in some circumstances it can be justifiable for police to target black and North Africans for such searches. Thus despite domestic and international jurisprudence, writes Michaël Hajdenberg, the French state appears to be condoning the practice of racial profiling.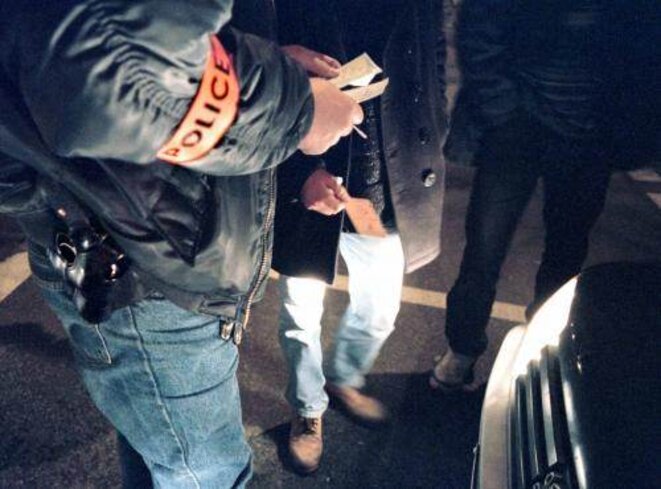 © Reuters
In what could become a judicial landmark in France, a group of 15 Black French citizens and others of Arab-origin, aged between 16 and 47, filed a lawsuit this week against the French State for having been subjected to racial profiling by police. They are demanding that the French Ministry of the Interior prove that the identity checks to which they were subjected by police have a legal basis and are not founded on the colour of their skin nor their ethnic background. Louise Fessard reports.