Related keywords
The strike at the public radio network, over job losses and spending cuts, ended on Thursday after unions agreed a compromise reform plan.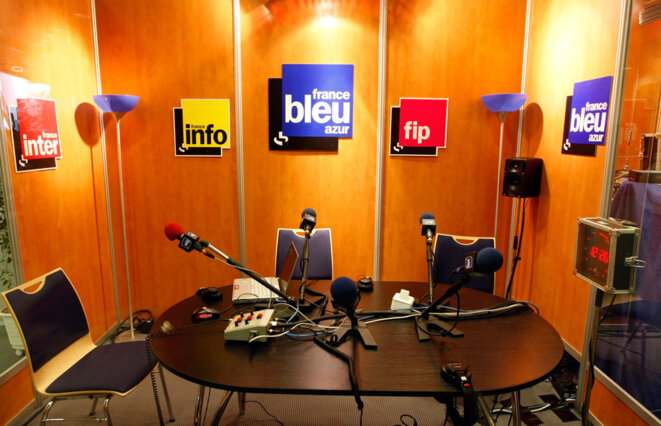 © Reuters
Several of France's favourite radio stations, listened to by a quarter of the country's population, have been disrupted by an almost three-week-long strike at Radio France, with many popular programmes taken off the air. The dispute centres on a plan of spending cuts and the shedding of more than 300 jobs, and has become the longest in the history of the public broadcaster, which runs flagship stations France Inter, France Info, France Culture, and France Musique. That prompted culture minister Fleur Pellerin to order management to resume talks with staff, but these ended in stalemate over the Easter weekend. While Radio France, which is 90% state-funded, faces a 21.3 million-euro deficit in 2015, and with the future of one of its two acclaimed orchestras under threat, its boss was forced to apologise for lavish spending on his office and consultants. Meanwhile, France's national audit court has advised that Radio France should save money by merging its four main editorial teams into just one. In this opinion article, Mediapart's Hubert Huertas, a former journalist with France Culture who was also head of the French national journalists' union (SNJ) branch at Radio France, gives his scathing analysis of how a budgetary issue has been turned into a political crisis.
Strike began on March 19 amid fears hundreds of jobs will be cut at public broadcaster which has projected 2015 budget deficit of 21.3 million euros.