Related keywords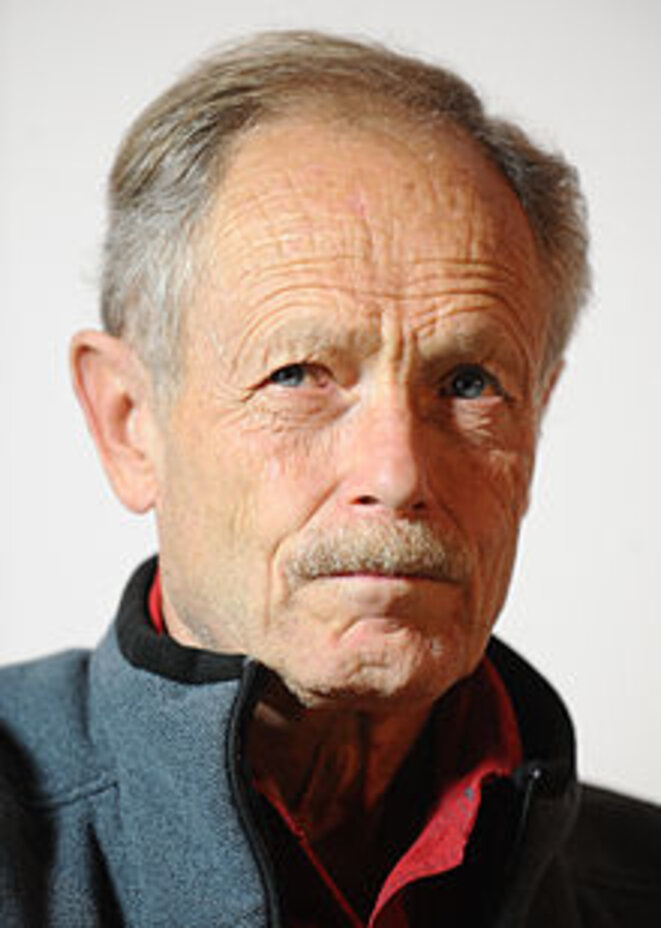 Erri de Luca
On Tuesday February 24th the French president François Hollande and Italian prime minister Matteo Renzi met in Paris to give their full backing to the highly-controversial high-speed rail link between Lyon and Turin. Much of the bitter opposition to the railway focuses on the planned 57km tunnel through the Alps between the Susa valley in Italy and the Maurienne valley in France. One of the most vehement opponents of the scheme is acclaimed Italian novelist and translator Erri de Luca. His comment that the railway project should be "sabotaged" has now landed him in court for the alleged incitement of a crime, over which he faces a five-year jail term if found guilty. Here the Italian author talks to Mathilde Auvillain about his determination to defend his right to freedom of expression.
American Holocaust survivors who were deported to death camps by French state rail firm SNCF will get compensation from €49m fund.
Government agrees to delay ten new railway projects, including new fast lines to Normandy, the Cote d'Azur and Spain, for at least 17 years.
The controversial plans for a 26-billion-euro high-speed rail link between the two countries face opposition from environmental activists.
France may abandon plans for a major extension of its high-speed train network as the new left-wing government strives to shrink its huge debt.