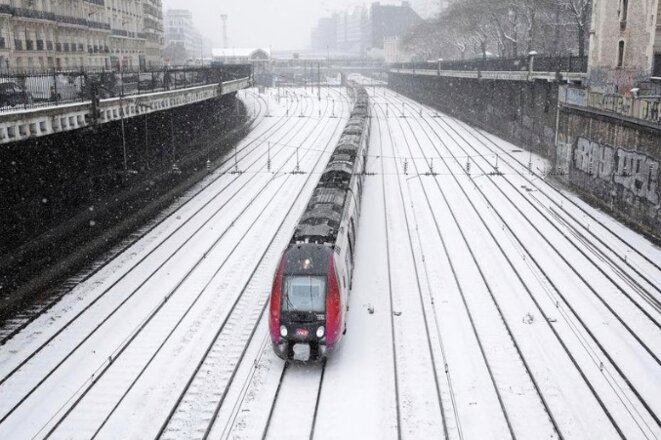 The rail strike will be a big test of Emmanuel Macron's presidency.
This week is the start of a critical period in Emmanuel Macron's presidency. Workers from the rail industry, Air France and the supermarket chain Carrefour have been taking industrial action while students have held sit-ins at a number of universities. The government says that these various actions with their different causes show an irrational fear of the "new world" that is dawning. In fact, argues Hubert Huertas, these protests stem from a weariness with years of talk about the need for austerity and reform - and they could yet threaten the presidency's power.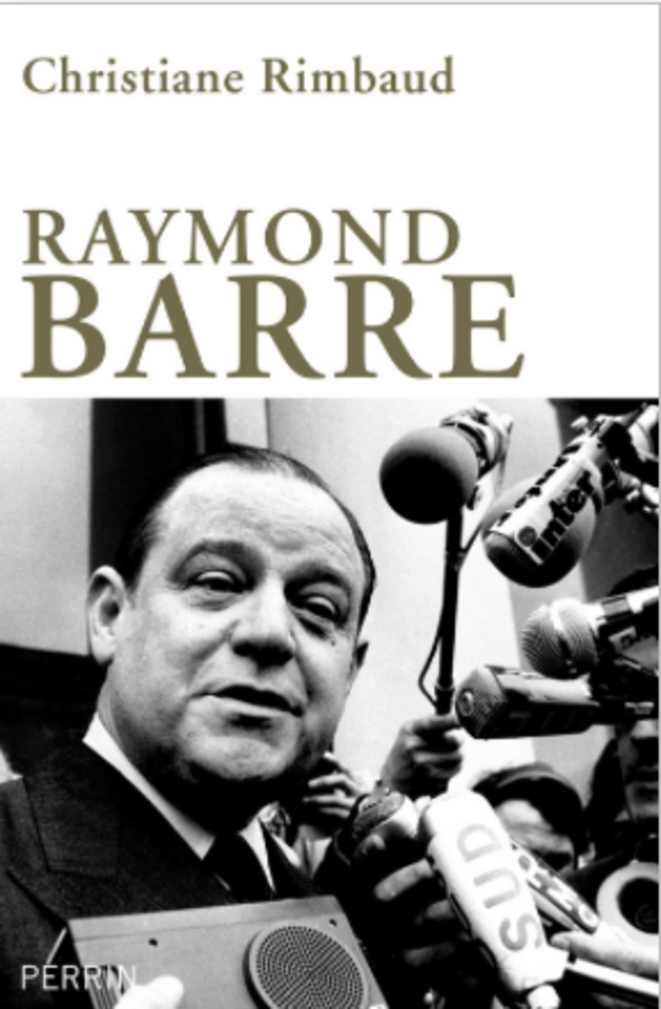 © DR.
Raymond Barre served as conservative prime minister of France between 1976 and 1981 during the first episode of an economic crisis whose repercussions are far from over. Little known outside of France, the late Barre was an economics professor who became a politician almost by accident, a statesman who was better at wielding power than winning it. Historian Christiane Rimbaud has recently published a biography of the man who was the first to liberalise France's highly administered, regulated and planned post-war economy. Her book is reviewed here by Mediapart economics writer Philippe Riès, himself once a student of Barre's, and who argues that the conservative was a much more nuanced political figure than he is often depicted.