Related keywords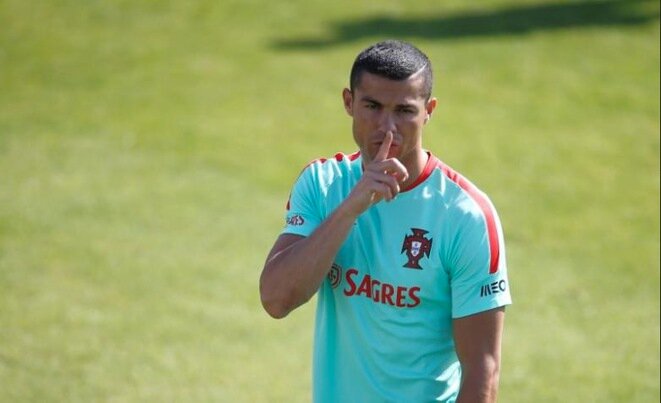 Real Madrid star Cristiano Ronaldo denies trying to evade taxes. © Reuters
Footballer Cristiano Ronaldo is threatening to leave Spain if its justice system proves too troublesome for him over his tax affairs. The Real Madrid star, who faces an investigation into alleged tax evasion, insists that he has acted in good faith and says that all his fiscal arrangements were authorised. To back this claim, he and his advisors point to the fact that the authorities in England had no problem with his fiscal set-up when he played for Manchester United. But according to new documents from the whistle-blowing platform Football Leaks, and revealed here by Mediapart, there are now question marks over this line of defence. Michaël Hajdenberg and Yann Philippin report.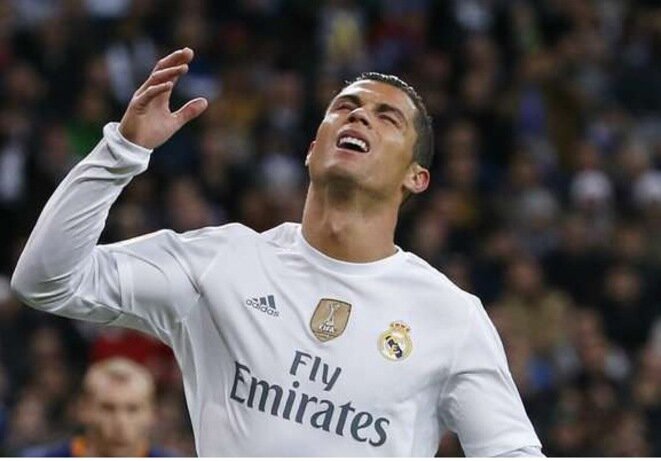 Cristiano Ronaldo. © Reuters
Beginning in 2008, Portuguese football star Cristiano Ronaldo channelled just under 150 million euros earned from commercial deals into the Caribbean tax haven of the British Virgin Islands and in Switzerland, according to documents from the whistle-blowing platform Football Leaks and revealed by Mediapart and its media partners in the European Investigative Collaborations consortium. After first avoiding the scrutiny of the Spanish tax authorities, the Real Madrid player wound down the offshore company involved in the scheme, escaping a potential tax payment of 31 million euros. Michael Hajdenberg, Michel Henry and Yann Philippin report.