Related keywords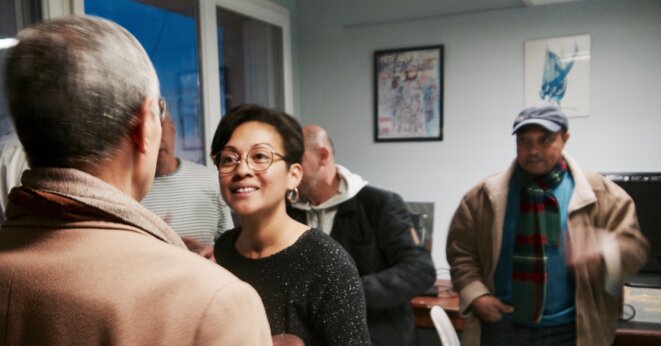 MP Aina Kuric at a meeting in Reims, November 16th, 2018. © MJ
Aina Kuric is a Member of Parliament for France's ruling La République en Marche party east of Paris and last week she held meetings with members of local volunteer groups, small-town mayors and councillors just as the "gilets jaunes" or yellow hi-vis jacket protests over fuel prices swept across France. In doing so she experienced at first hand the deep divide that is growing between the government and a section of the population increasingly gripped by despair. Mediapart's Manuel Jardinaud joined the MP on the trip to meet her constituents.
Parents died in high temperatures while trekking in New Mexico's White Sands National Monument but son saved by park rangers.
Police now describe the incident in a park at Reims in northern France as a fight between two rival girl gangs with no religious overtones.
The woman, 21, was sunbathing in a public park in Reims when a group of girls attacked her reportedly after a row over her simple clothing. 
The gunman, who with his brother perpetrated the January 7th massacre at the Charlie Hebdo offices, was buried in Reims, where he lived.
At least two people died and another ten were injured when the blast, reportedly caused by a gas leak, partly destroyed the building in Reims.