Michael Blanc, now aged 45, was arrested on Boxing Day in 1999 with 3.8 kilogrammes of hashish hidden inside scuba diving canisters, which he claimed he was unaware of, and after becoming a cause célèbre in France notably through the determined campaign of his mother who fiercely protested his innocence, narrowly escaped the death penalty before finally arriving back in Europe.
Loup Bureau, 27, who was arrested while crossing into Turkey from Iraq in July and detained for suspected terrorist activity after Turkish authorities discovered in his equipment pictures he had taken with members of a Kurdish militia in Syria, finally arrived back in Paris on Sunday after a high-profile campaign for his release, including intervention by President Emmnual Macron.
A Malian government spokesman said four men were freed in exchange for the release of Serge Lazarevic by al-Qaida's North African branch.
Thomas Dandois and Valentine Bourrat, held since August, were given two-and-a-half month jail terms for entering West Papua on tourist visas.
The four male hostages, kidnapped in Niger in 2010 at a uranium mine run by the French nuclear company Areva, are reportedly in fair health.
Thousands of cases to be reviewed after a French appeals court annulls a 2004 government decree that should have been voted by parliament.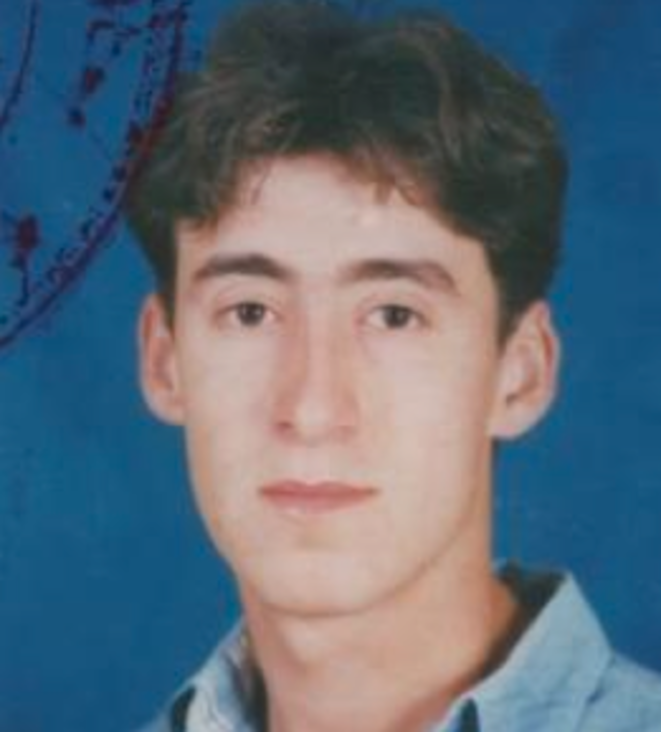 © (dr)
The US detention camp of Guantánamo Bay in Cuba continues to hold 166 prisoners, of which some 100 are officially regarded as ready for release. But many of these remain trapped within the camp because returning them to their countries of origin is considered by the US as too risky either for security reasons or for their personal safety. Algerian national Nabil Hadjarab, 32, (pictured) is one of those. His situation could be resolved if he were released to France, where he was raised and where his family reside and are ready to look after him. But, writes Mediapart international affairs specialist Thomas Cantaloube, Hadjarab's freedom is blocked by the French authorities who continue to ignore appeals for his transfer and who, by doing so, contribute to the status quo at the highly controversial camp that President Barack Obama promised, in vain, he would close.    
Colombia's largest rebel group said it plans to release French journalist Roméo Langlois some two weeks after taking him "as a prisoner of war".