Keyword: Renaud Donnedieu de Vabres
Related keywords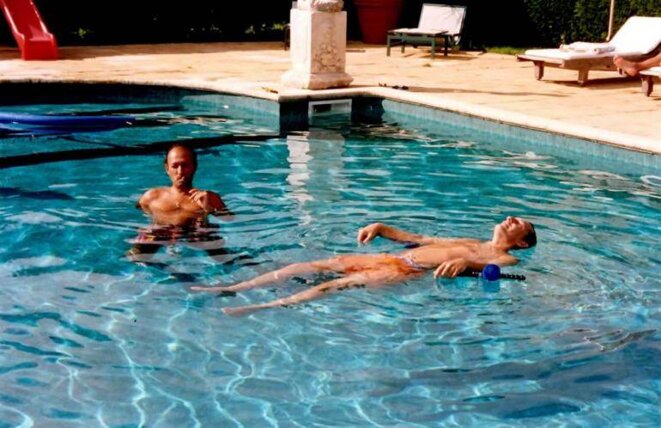 Thierry Gaubert et Nicolas Bazire © DR
At the end of an investigation that has lasted more than three years, six people, including a former minister and the current managing director of luxury goods firm LVMH, have been sent for trial for their alleged roles in a gigantic political funding scam that centred on secret cash kickbacks from French weapons sales abroad.  The case, one the biggest political corruption scandals to have emerged in France in recent decades, yet threatens to engulf the political masters of those accused - former French prime minister Édouard Balladur, his defence minister François Léotard, and Balladur's budget minister, later French president, Nicolas Sarkozy. Fabrice Arfi reports.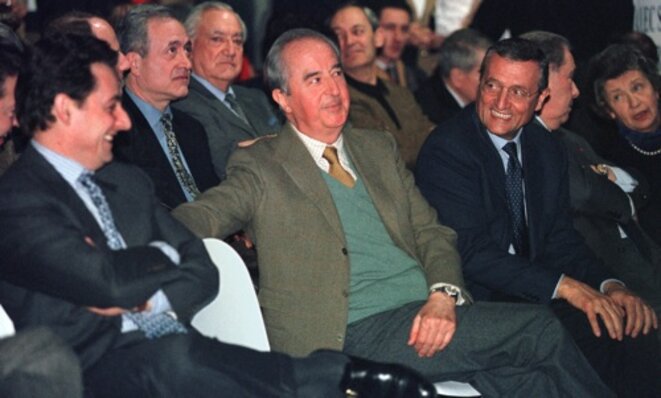 MM. Sarkozy, Balladur et Léotard. © Reuters
The prosecution authorities in Paris have recommended that six people, including three former senior political aides, face trial over the Karachi affair. The ex-aides, who at the time of the alleged offences were working for prime minister Édouard Balladur, defence minister François Léotard and budget minister Nicolas Sarkozy, are accused of setting up a massive system to siphon "commissions" from major arms deals back to France for political funding, or of receiving those illegal kickbacks. Mediapart has now obtained a copy of the prosecutors' legal reasoning, which details this complex web of networks and bank accounts and which, confirm the prosecutors, was aimed at the "secret funding of French politicians". As Fabrice Arfi reports, the question still remains as to whether the advisors' political masters will one day face trial over the affair.