Related keywords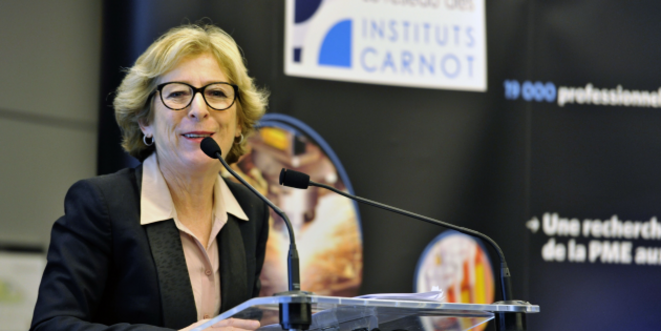 © Reuters
French higher education and research minister Geneviève Fioraso, who had been in the post since the election of President François Hollande in May 2012, resigned earlier this month citing health reasons. Her departure comes amid widespread disquiet among staff in universities and research institutes whose budgets have been bled by public spending cuts and ill-prepared reforms that began under the previous conservative administration. Mediapart education correspondent Lucie Delaporte analyses the deep malaise accentuated by Fioraso's term in office, which many see as a missed opportunity for the socialist government.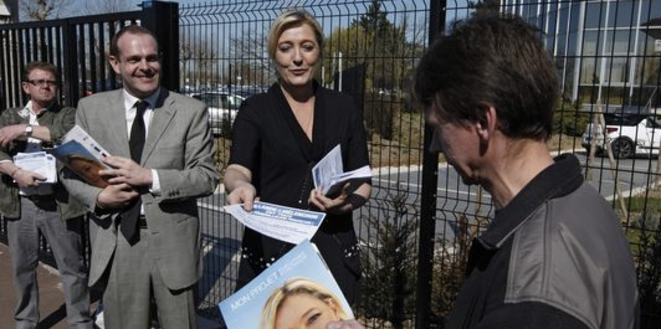 Marine Le Pen et Steeve Briois à l'entrée d'une usine à Douvrin (Pas-de-Calais), le 26 mars 2012. © Reuters
France is gearing up for municipal elections later this month when, political observers and opinion poll surveys forecast, the far-right Front National party is set to make significant gains. Its leader, Marine Le Pen, lays claim strong support among blue-collar workers, as illustrated by the vote the party attracted among a significant number of former left-wing heartlands during the 2012 presidential and legislative elections. This relatively recent development is often interpreted as a swing of allegiance on the part of a disillusioned electorate of the Left. But that perception is a myth according to the results of detailed studies by sociologists Nonna Mayer and Florent Gougou. They presented their research at a Paris conference on voting patterns for the far-right, where Marine Turchi recorded their sometimes surprising findings.    
Nature magazine asks the leading French presidential election candidates, Nicolas Sarkozy and François Hollande, about their plans for science.